If you are like most other people, you will agree that there is simply something absolutely irresistible about the idea of a gentle, helpless princess in search for her white knight. But these animated princesses are so much more than just that. Not only are they beautiful damsels in distress waiting for a hero to save them and show them what true love is, but they are all actually pretty hot. It seems that cartoon animators really let their imaginations run wild with some of the most popular animated princesses, which is exactly how this top list came into existence. The fragility and delicacy of a gorgeous princess combined with low-cut dresses, slim waists, and big innocent eyes seems to be the perfect recipe for some of the most desired, sexiest princess cartoon characters all over the world. Without further ado, here are our top ten hottest cartoon princesses from a wide variety of animated movies. Enjoy our selection and let us know what you think!
10. Princess Merida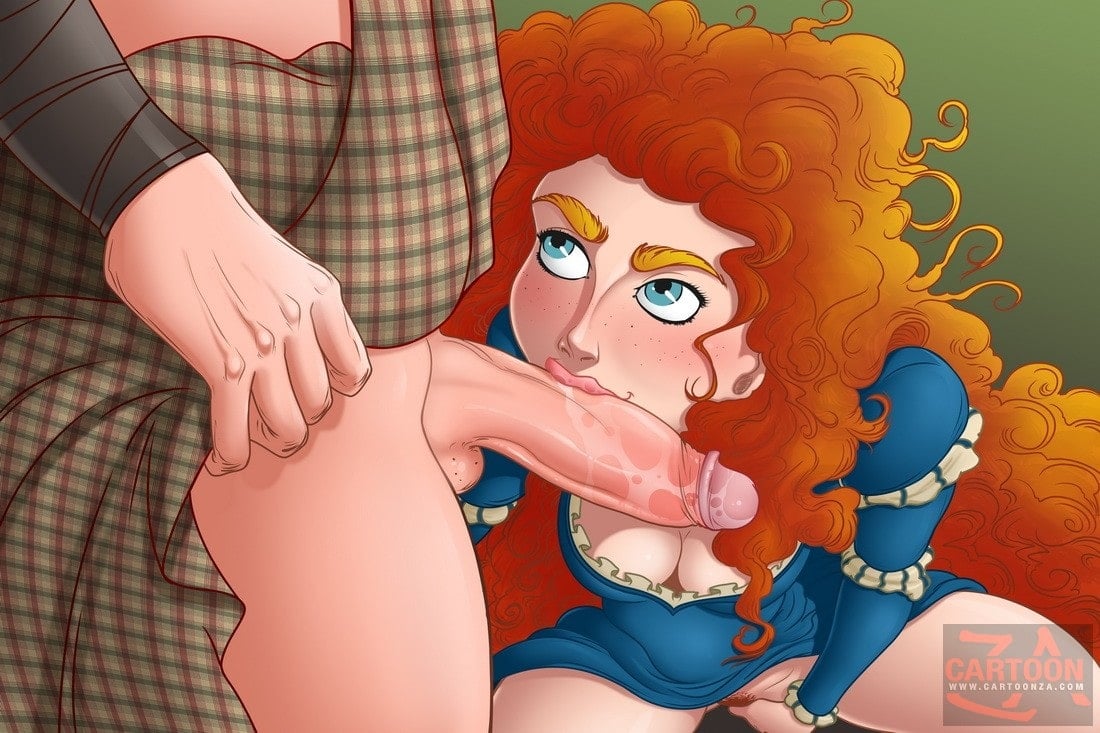 This redhead princess is not your typical proper lady. She is a free spirit, a little wild and untamed, but if you ask us, that just makes her even hotter. This Scottish babe is all about being independent and she definitely knows her way with weapons. Her fiery hair and deep blue eyes definitely make her attractive, but it's her badass attitude that makes her irresistible. Just like any badass lady, Merida has a soft spot too, and we wouldn't mind finding it for her.
9. Princess Elsa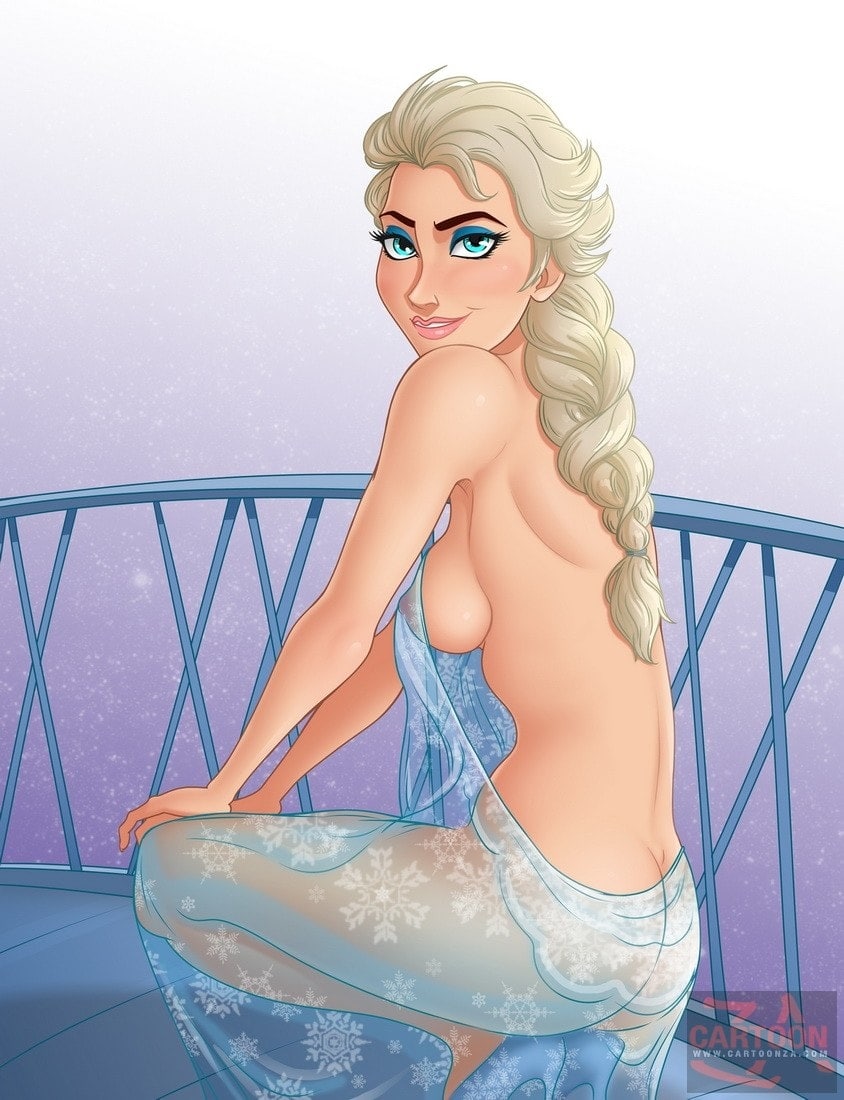 Elsa might be a queen, and not merely a princess, but she still deserves a spot on our list. This 21-year-old blonde is definitely the object of desires of many men and boys all around the world. Her cocky smirk, adorable clumsiness, and hot, petite body are all we could ever dream of. The tight blue dress, slit all the way to the thigh definitely helps spark our imagination. We would love to get the chance to melt this blonde babe's ice cold heart.
8. Cinderella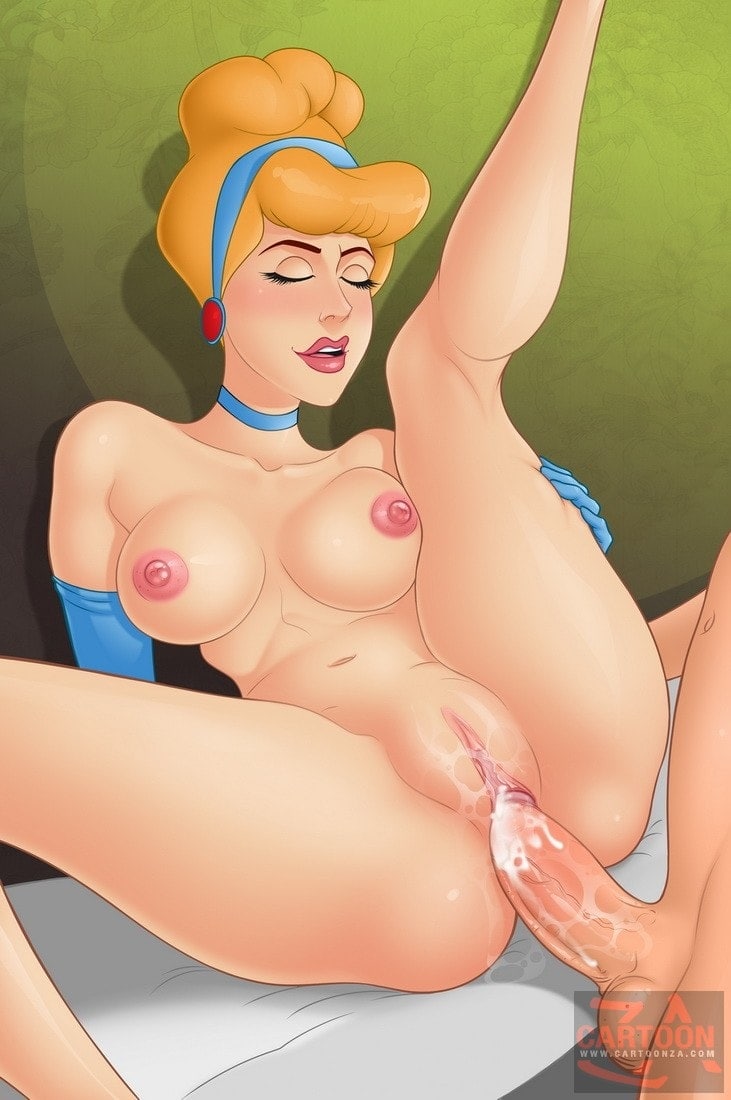 Cinderella is 19 years old – just the right age to spark all our teen fantasies. Her pale skin and blond hair make her adorable, and her servile attitude definitely tingles that BDSM spot in us. And let's not forget about that amazing transformation she goes through, showing up in a dress with a deep cut that wraps around tightly around her slim waist. Her petite, fragile body almost looks like it could break with a little rough handling, but we're sure a tough teen like her could take it.
7. Princess Tiana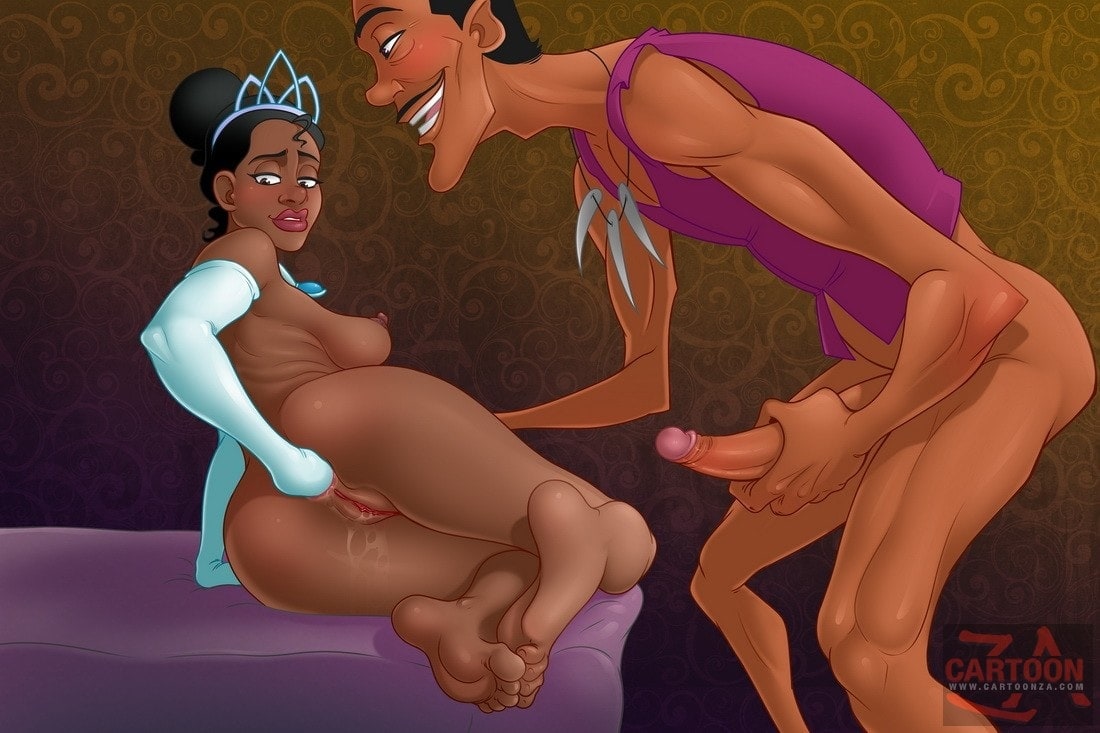 Tiana is a 19-year-old ebony beauty who, in fact, doesn't start off as a princess. This hardworking teenage gal has a strong girl-next-door vibe which, if you ask us, makes her even sexier and more desirable. She is a dreamer, but one who works hard on making her dreams come true. Her go-getter attitude, chocolate-brown skin, and levelheadedness definitely earn her a spot on our top list. We wouldn't mind getting a chance to turn her into our princess.
6. Princess Aurora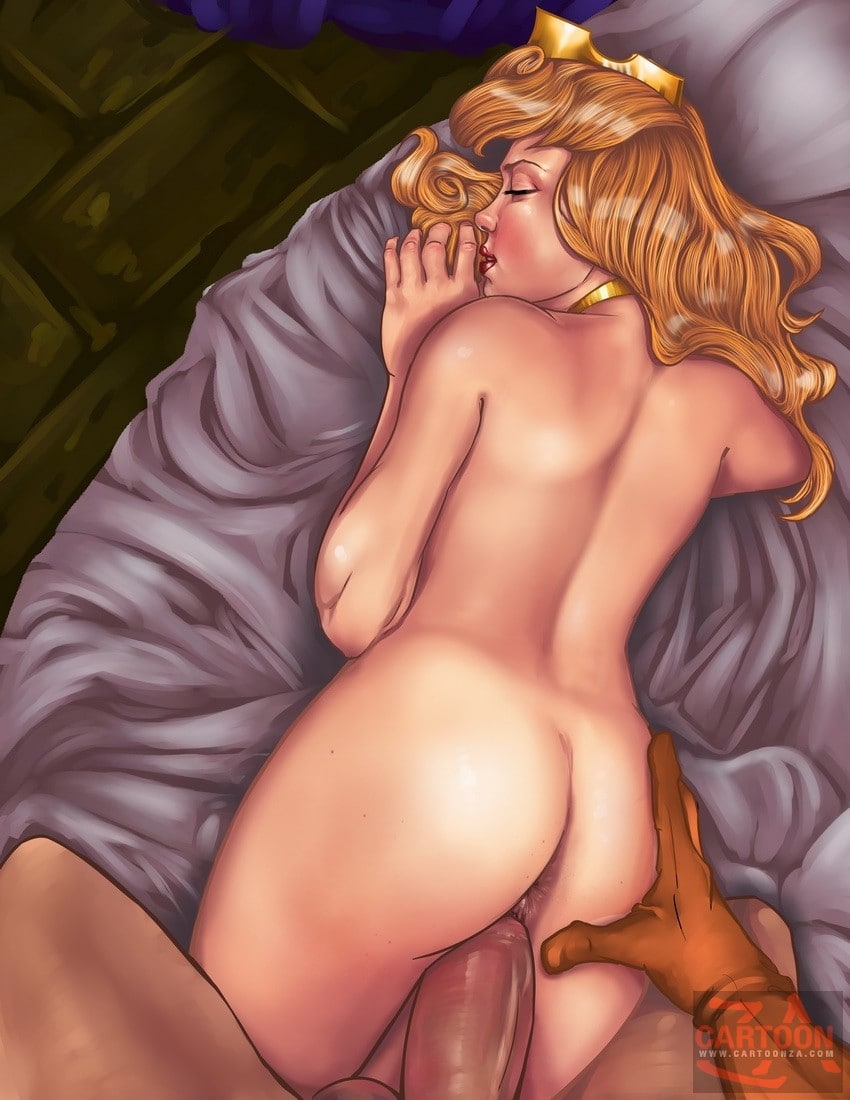 If you've ever fantasized about fucking a girl while she's sleeping, you are likely to agree with us when we say that Aurora is super-hot. Aurora is one of the first Disney princesses ever, but her beauty has definitely remained timeless. It could be from all that beauty sleep she got. On a more serious note, rumor has it that Aurora's petite body was modelled after actress Audrey Hepburn, so it comes as no surprise that we find her so irresistibly sexy.
5. Princess Ariel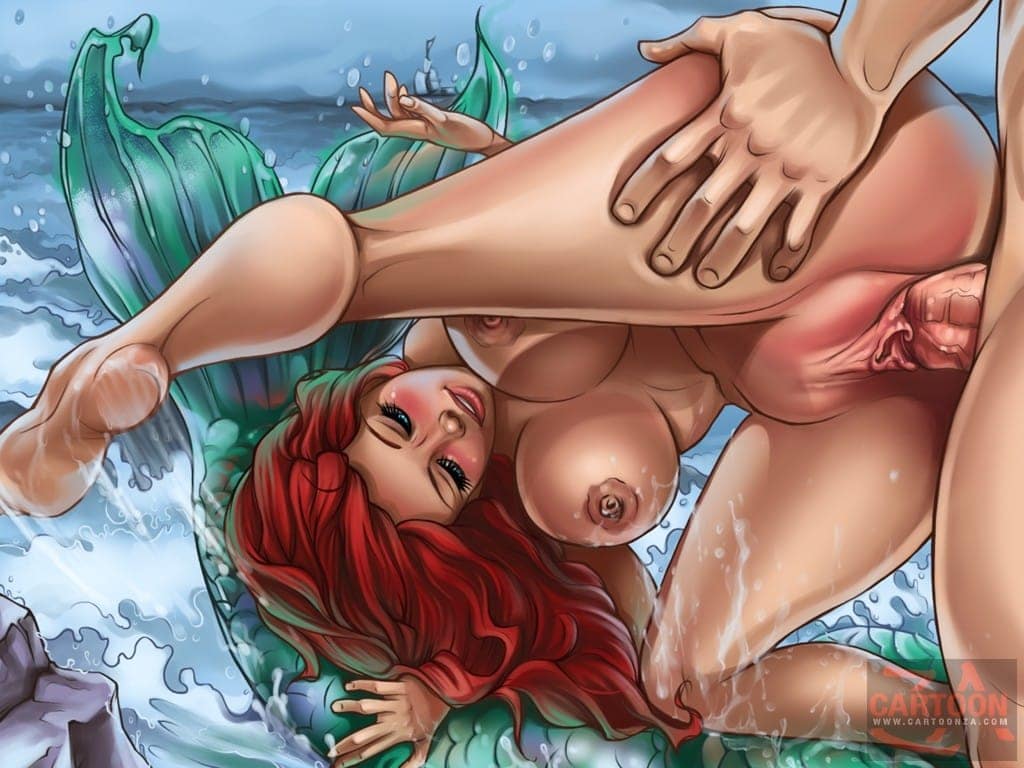 The romantic, rebellious princess of the ocean definitely deserves a high spot on our list. Even in her mermaid form, it is hard not to notice just how hot this redhead is. Her shell bra leaves little to imagination, and don't even get us started on that scene where she crawls out of the ocean completely naked. Her voice is divine, but we might even prefer her when she's mute. If it was up to us, she'd never be able to walk with those long, thin, sexy legs.
4. Princess Fiona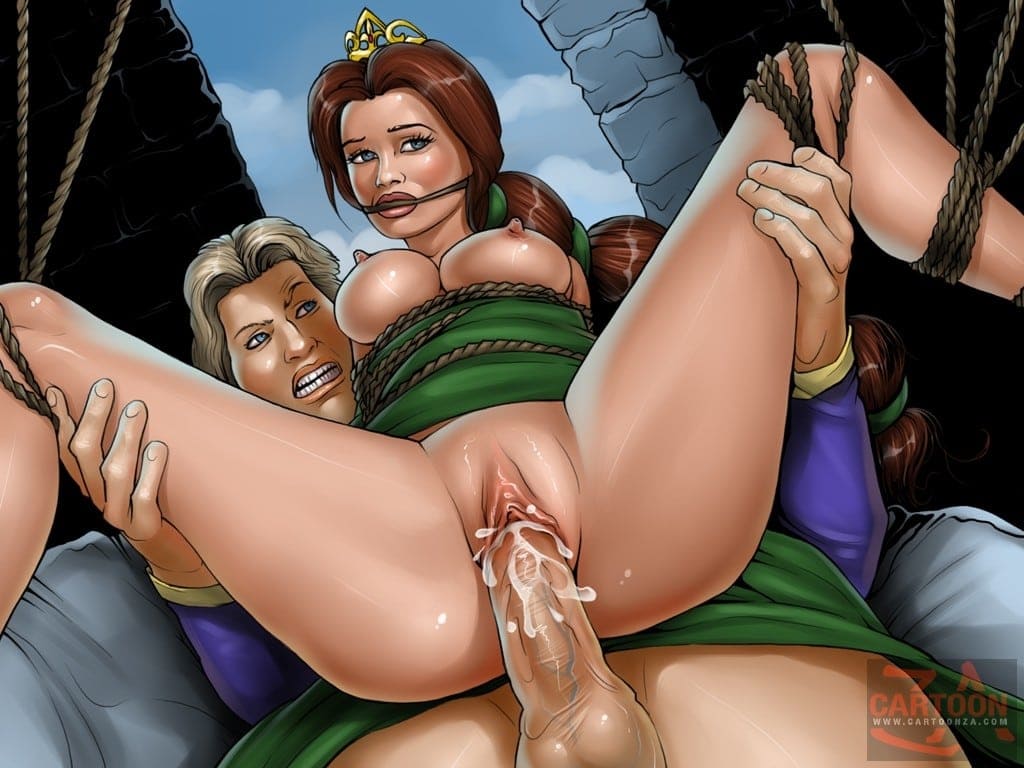 We are not talking about the big green ogre Fiona (unless you're into that, we don't judge). We are talking about the human-form, slender, badass brunette. Although she is a little older than your usual cartoon princess (estimates say that she is around 30 when she meets Shrek), that doesn't take away from her sex appeal, if you ask us. She's witty and she's sexy, what more could we ask for. Oh, and let's not forget that Fiona is voiced by none other but the irresistibly sexy Cameron Diaz.
3. Princess Zelda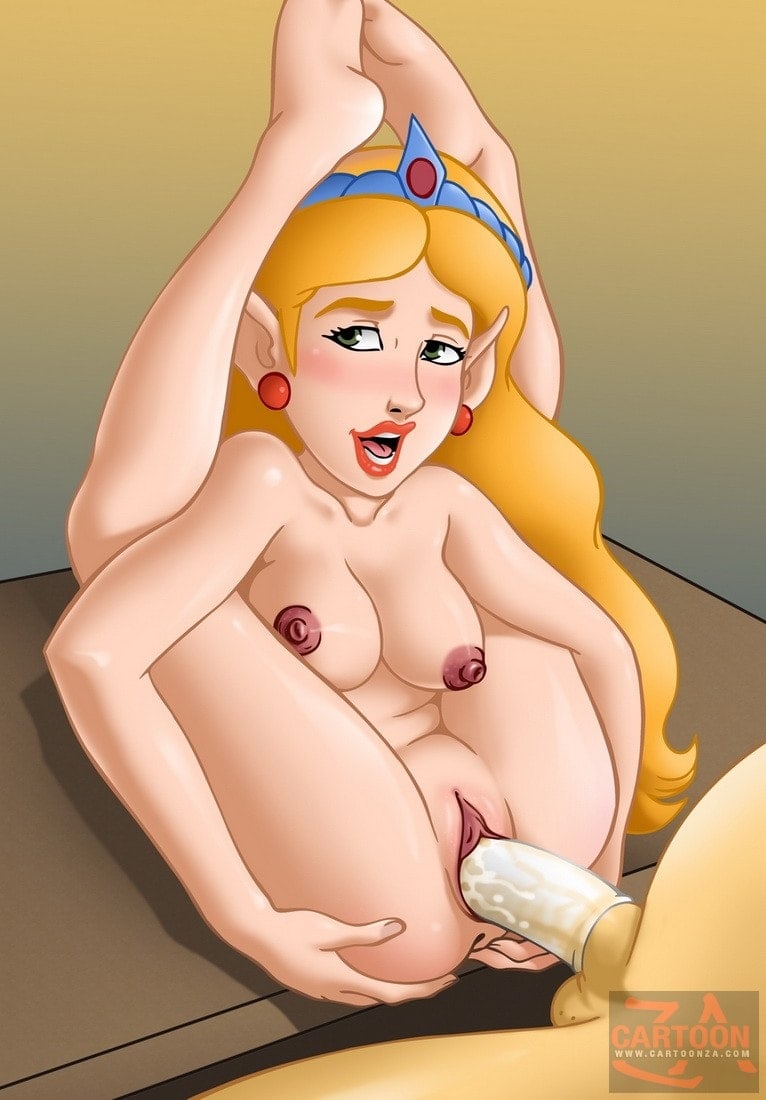 If there was ever the picture-perfect stereotype of a damsel in distress, it would have to be this elfish princess, or at least the early versions of her character. But let us not forget that, unlike your usual princess, Zelda has some superpowers, which makes her pretty hot. Along with her elfish beauty, catty eyes, and low-cut dress, that is. We would volunteer to save this damsel from distress any time. Well, for some type of a reward, of course.
2. Princess Jasmine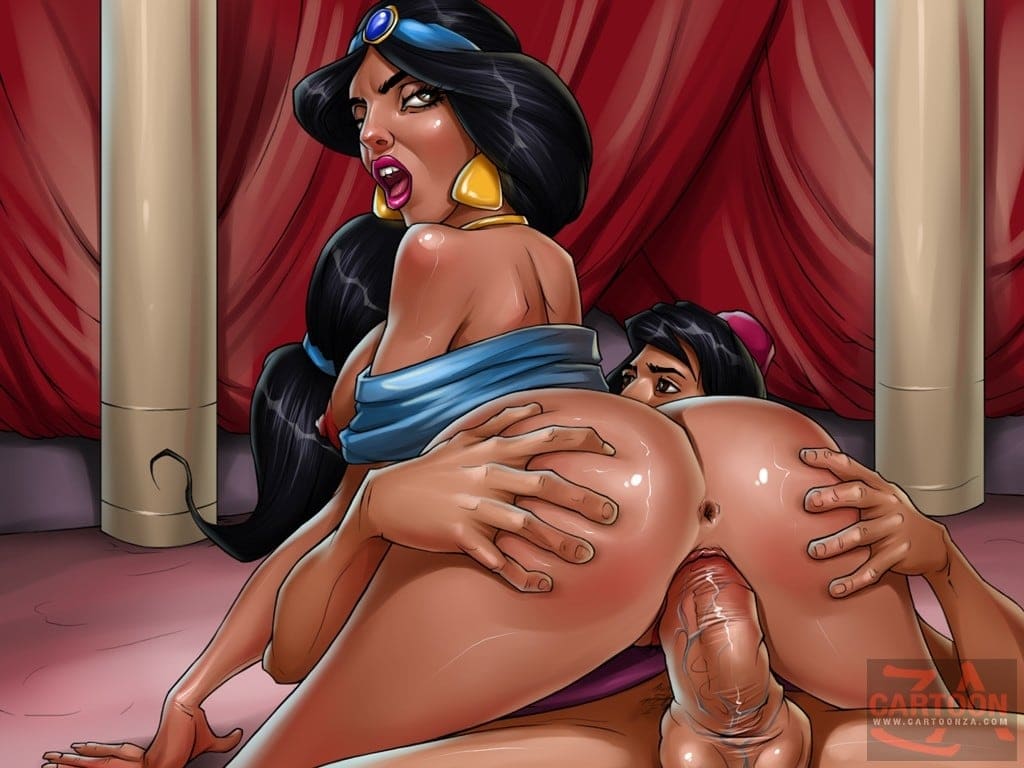 It is very hard to top this Oriental princess. Her light-brown skin, black hair, and huge innocent eyes just do something to us. And to most other men all around the globe. She is yet another princess who was inspired, at least in part, by beautiful Audrey Hepburn. We can't lie, there is something about the fact that she has a pet tiger that makes her unbelievably hot. And let's not forget about that tiny waist above a pair of wide, luscious hips.
1. Princess Rapunzel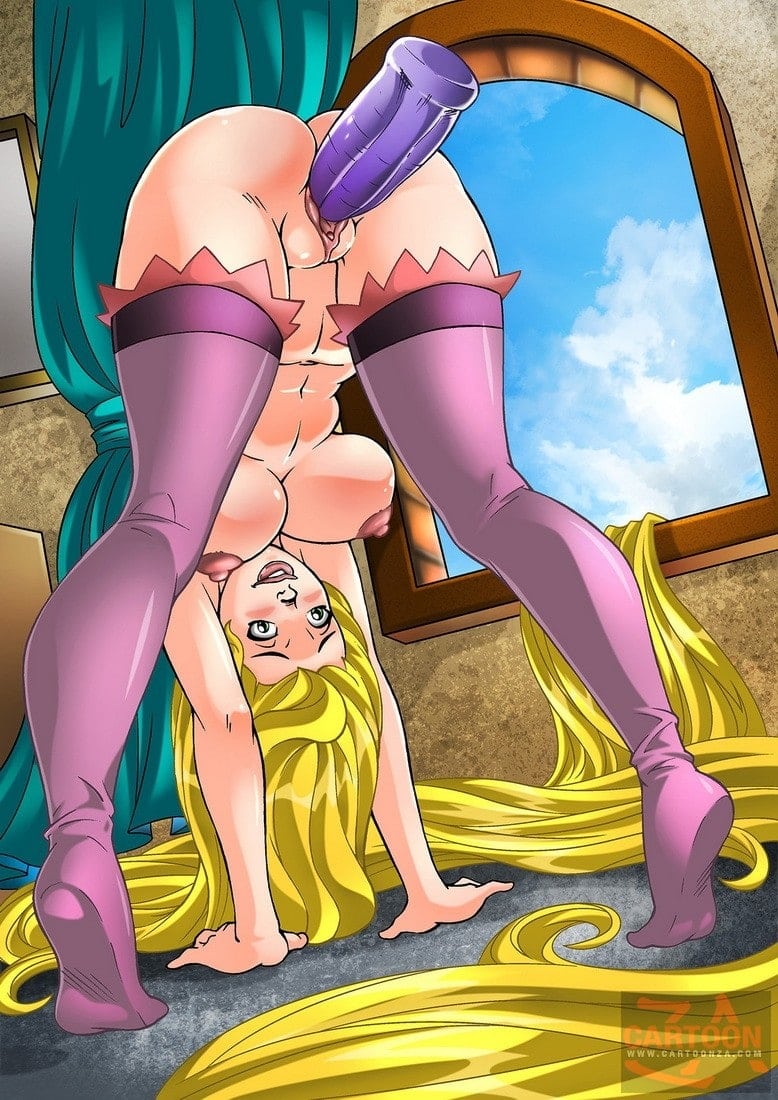 We have finally reached the top of our list. The first place belongs to Rapunzel, a witty 18-year old blond babe. Her character was inspired by Reese Witherspoon and Natalie Portman, so it's no surprise that she is so enchanting to watch. Rapunzel is definitely not your average princess – she is clever, a little quirky, and just a little bit crazy. But most importantly, she is an independent young lady who can take care of herself. We would still love to take care of her too, though.
Is your favorite princess not on the list? Don't worry, you may find her in our Hot and Sexy Cartoon Princesses Part 2!