Cartoons have always sparked our imagination whenever a sexy character appeared in the way. That's the case with most female characters in almost all the cartoons that we know. Why? Because the majority of these female characters are always sexy and damn hot! Either we're talking about villains, heroines, moms or any other type of female cartoon character, they are all sexy. I bet every one of us, at one point in life, found one or more of these female cartoon characters to dazzle our sexual imagination. This is the reason we have prepared this list of the most desirable redhead cartoon babes and we hope you'll like it.
Jane Jetson (The Jetsons)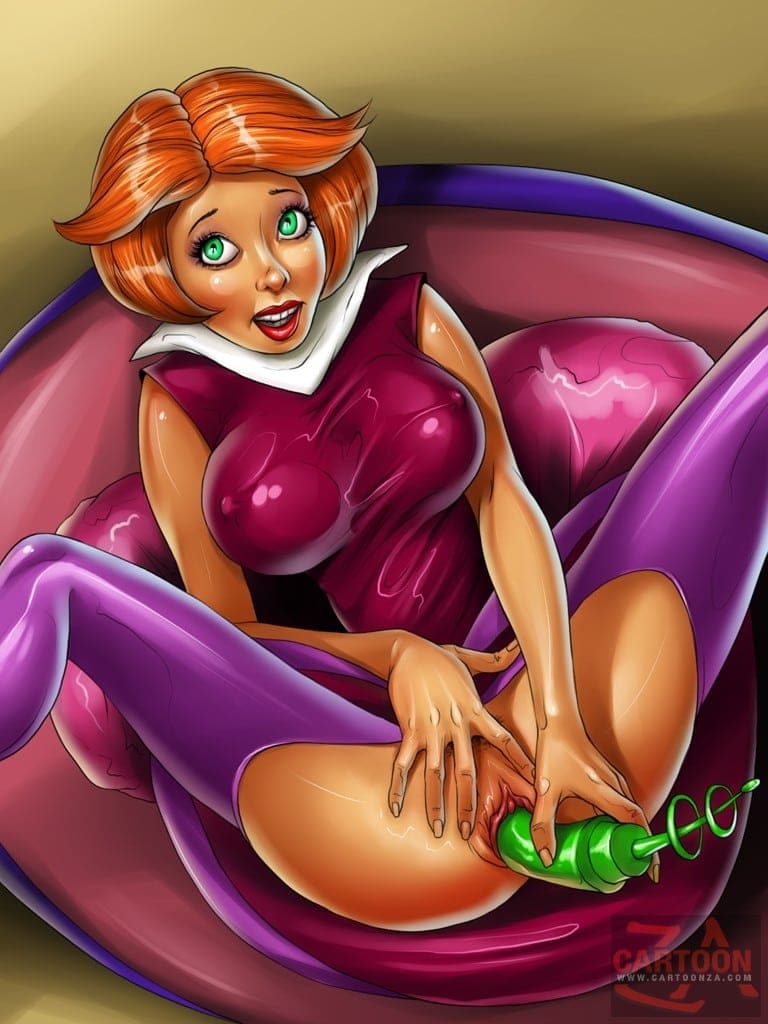 A spicy ass mom who's always trying to do good and help her clumsy husband, George. She's a very sexy redhead with great curves. Not too tall, not too short, just the perfect size for a mature woman in her age. Although not as sexy as her daughter, Judy, this curvy mature wife from the future is sure to impress with many episodes where she appears rather hot and insolent than average. That short dress she always wears and her elegant moves, that's something you don't see everyday. Her big eyes and that small mouth, just the perfect combination to spark any redhead lover's imagination. Not to mention her hair which is flaming red and always carefully arranged. Over all, Jane is a hot redhead from the future, a top mom with enough to spark any guy's kinky imagination.
Sheila Broflovski (South Park)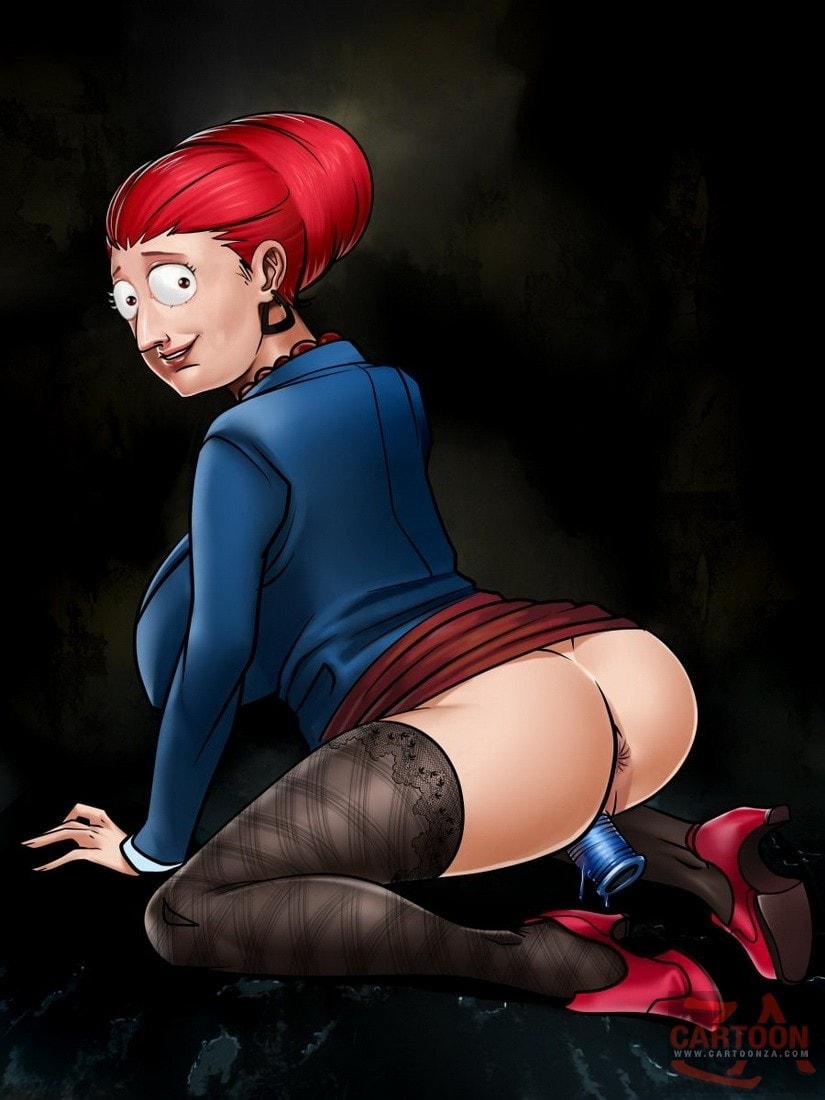 Oh, Sheila, the typical Canadian mom, with big ass and large breasts. A mature which is sure to grant a lot of pleasure when watching her in the South Park episodes. Although not the top model everybody craves for, this sexy Canadian redhead is one spicy character. She always acts naughty when she has the chance to tease other men and loves to exposed herself. Not few were those episodes when you could see Sheila appearing in sexy lingerie outfits. Those scenes where the ones where you could see that Sheila has really big and round breasts, a big, curvy ass and the skills to tease any South Park fan.
Janine Melnitz (The Real Ghostbusters)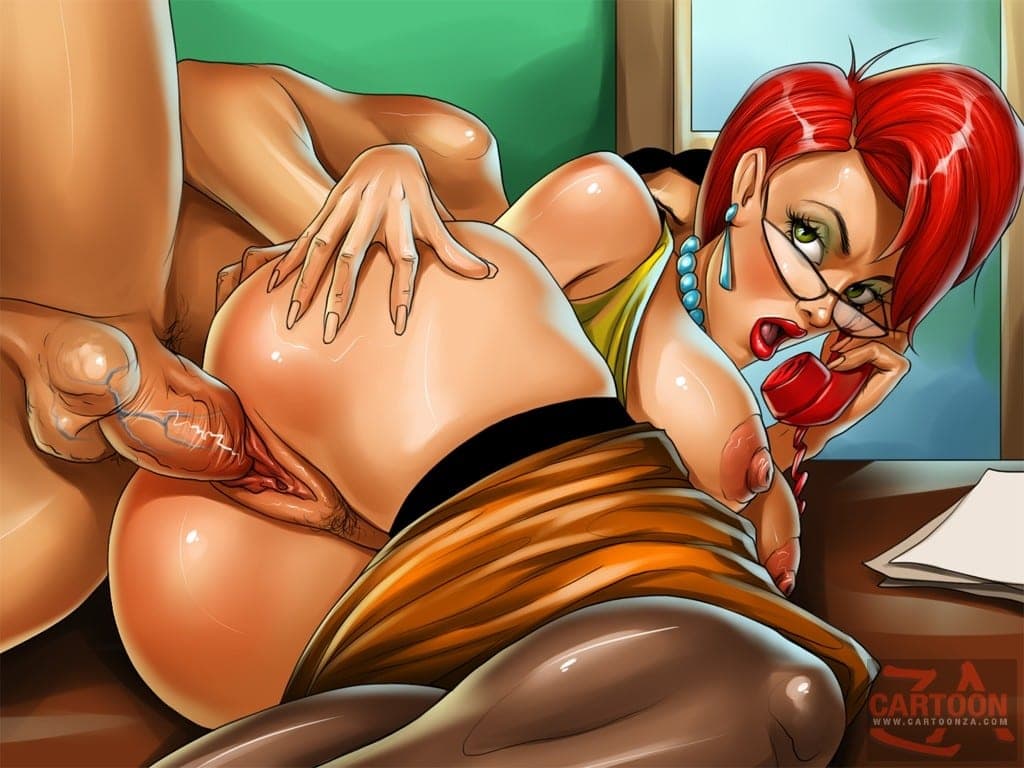 This nerdy looking redhead gal is something to really drool for. She's gorgeous from any angle you look at her and when appearing in the episodes, wearing that short skirt and that sexy cleavage, all but lust and craving dominates the room. She's wearing glasses, and that's a sexy advantage for her. They make her look dazzling and very hot. Not to mention she also has a nice pair of breasts. Big natural ones to keep you staring at her the whole time. One time, in one episode, she appeared tanning at the beach, in her sexy bikini, when one ghost came and kissed her. A mouth watering scene with the right amount of details to transform the whole moment into something sexual.
Linda Flynn-Fletcher (Phineas and Ferb)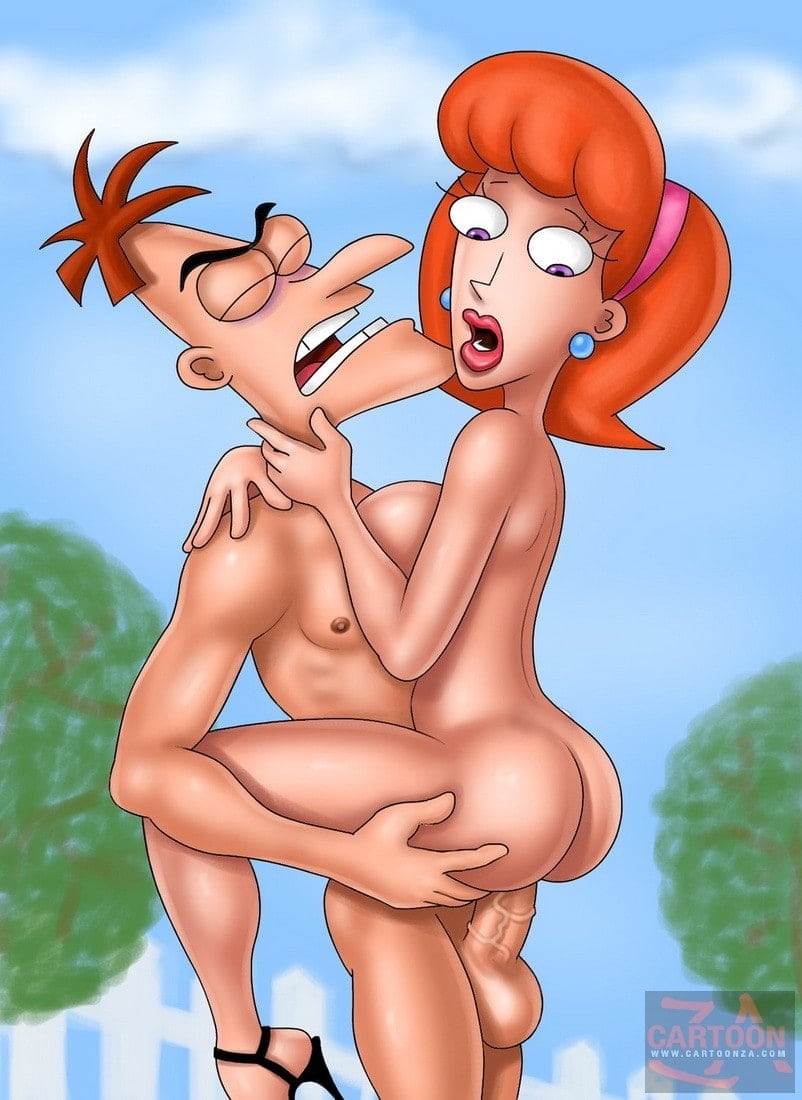 This redhead mom is hot. She's a slim milf with nice legs and a medium sized pair of boobs. Nice looking with a gorgeous red hair, always arranged and carefully decorated. Although she's just an average redhead mom in America, her slim forms and those nice curves are something to really make you think of naughty things. If you love redheads and you like seeing hot characters in cartoons, this flaming mom will definitely make your delight. Some say she resembles Peggy from Married with Children and that's a cool thing. That means everybody agrees that she's sexy and that she deserves her place in all the guys naughty thoughts.
Magnolia (George of the Jungle)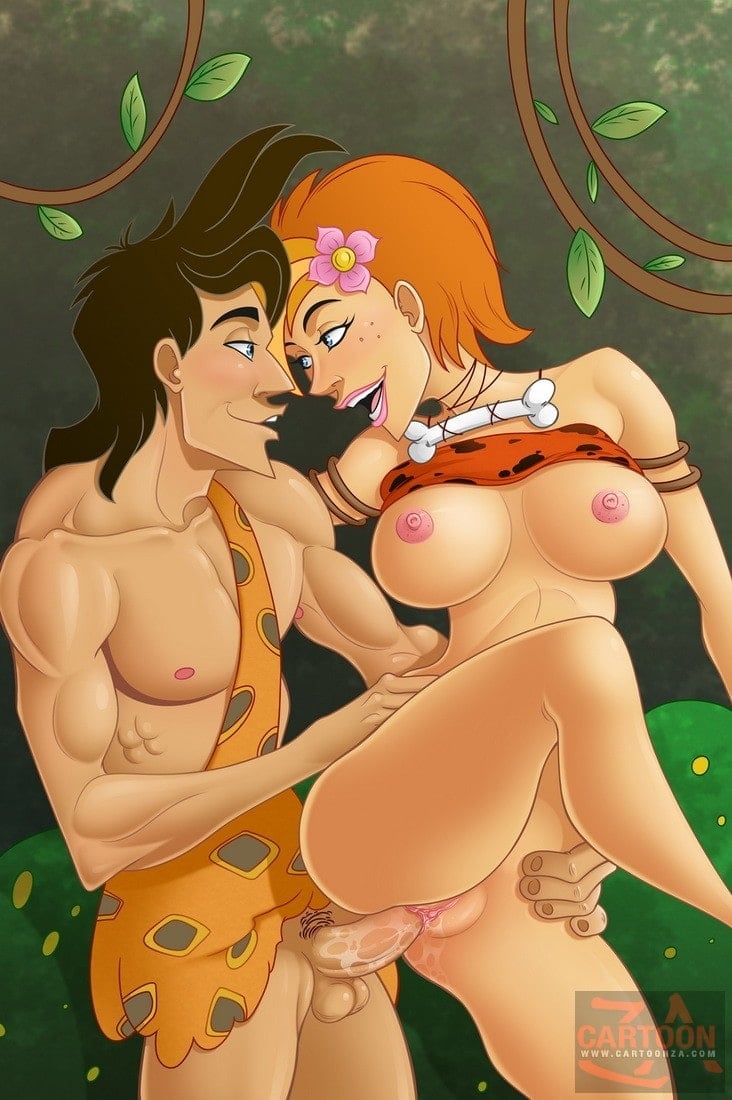 Magnolia is a blue eyed chick with flaming red hair and a nice body. A doll among so many wild beasts, capable of bringing color and sexiness into all the scenes. She's all grown up now, mature enough to appear in more arousing and dazzling scenes. Back in the days, when she was just a little blue eyed redhead from the Jungle, many thought she will become very popular. And now, after so many years, she's a fully grown up chick with what it takes to dazzle any guy's mind. Nice forms, long legs, medium sized boobs and that gorgeous looking red hair.All these combined to provide her fans the finest experiences.
Ariel (The Little Mermaid)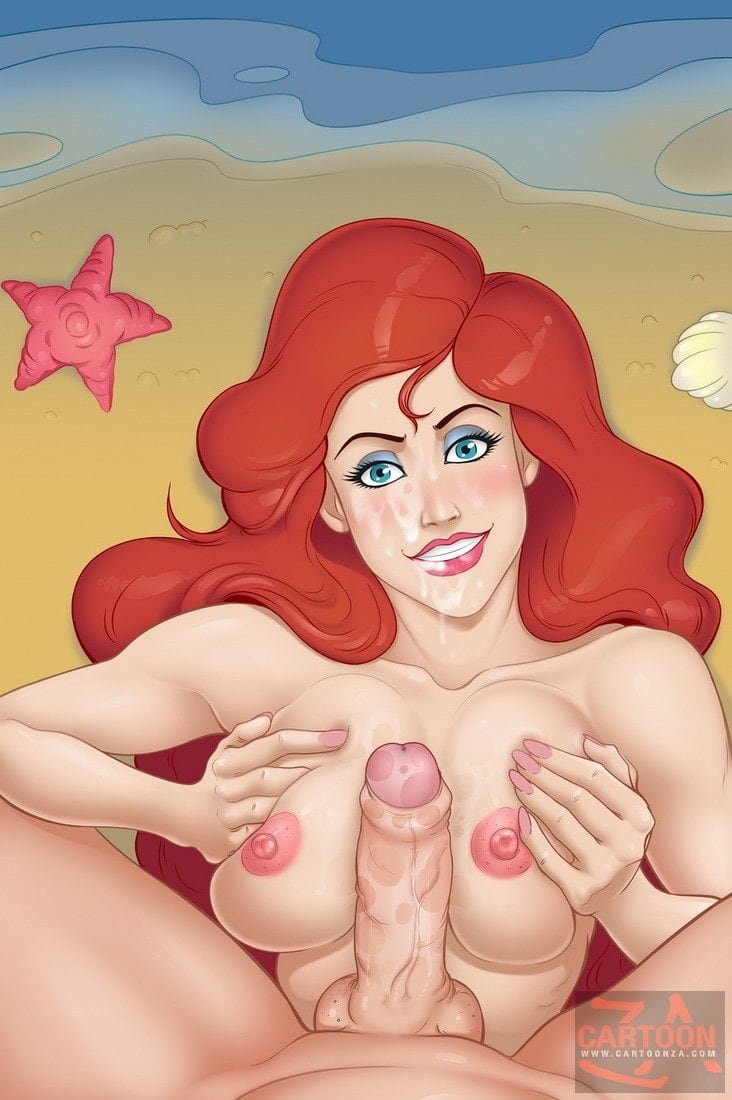 Half fish, half…. super hot chick, this is how Ariel should be properly described. A flaming redhead with insane curves and a really nice pair of big, round boobs. Her beauty is one of a kind. A small mouth and nice face lines, big blue eyed and a long flaming hair. Enough for any guy to drool when watching her swimming and treating others with so much respect. Ariel is a very popular cartoon character and now we can easily understand why. Not because she's a sea sexy princess destined to meet her prince charming, but because she's freakin' hot!
Daphne Blake (Scooby Doo)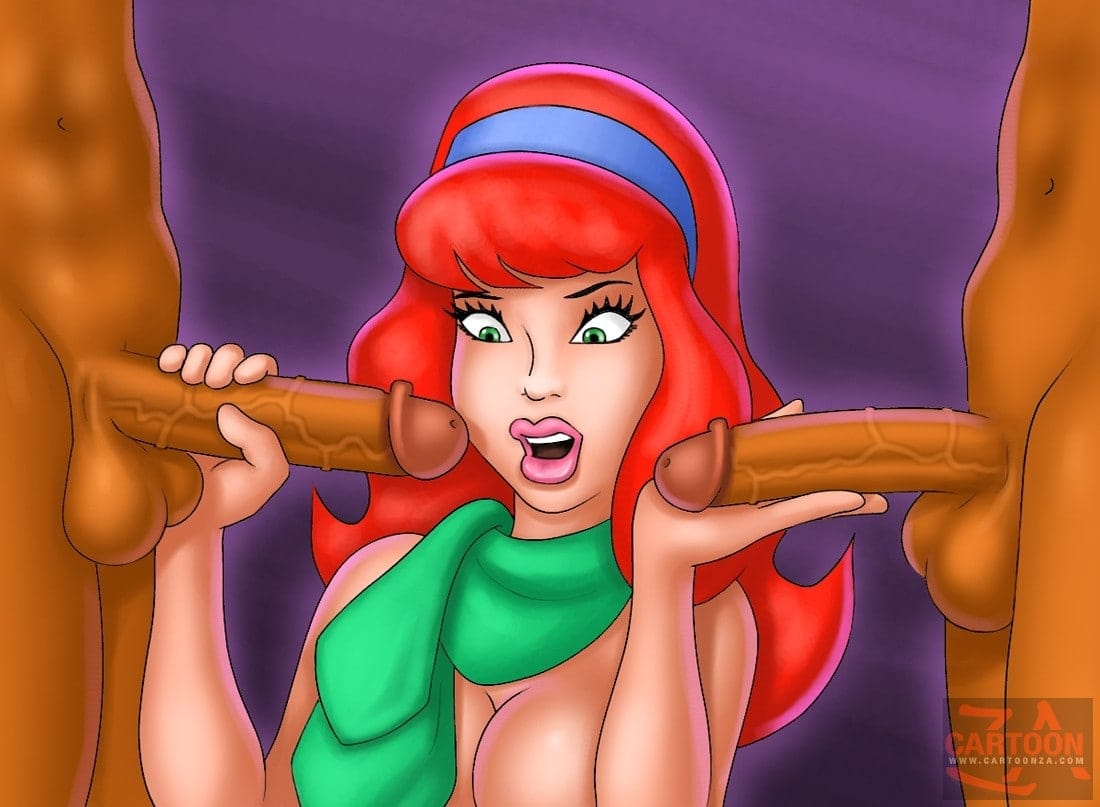 Daphne sure looks nerdy, always covered and acting so stranger during the mystery solving adventures. But in fact, she's one flaming redhead that's very sexy. You only need to see her posing in her bikini to understand what gorgeous forms and sexy lines she was. Although she's mostly wearing her purple dress and that green scarf, there are a lot of episodes where you can see her fully exposed, in sexy outfits and acting chill. Maybe because there's no monster or ghost to scare her out of there. She has very sexy eyes and we love that she's always wearing makeup, it a clear sign that she's a classy chick.
Merida (Brave)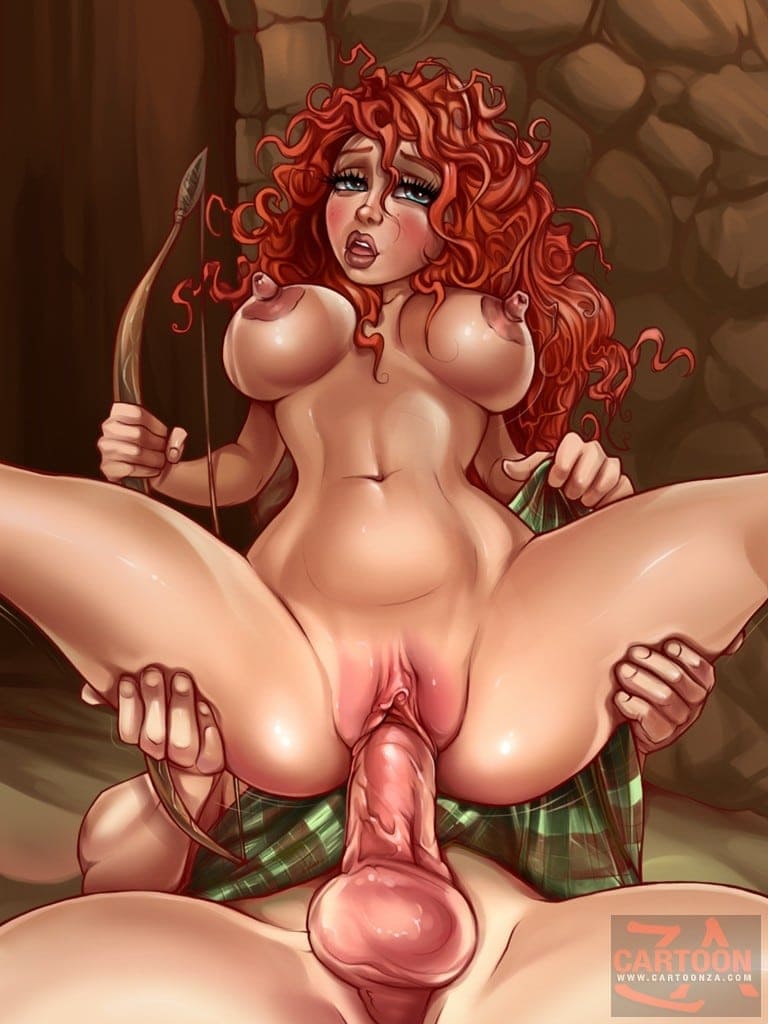 Young warrior princess, Merida Brave, a flaming young adult chick with gorgeous looking hair. Fully grown up, curly and long red hair, perfect to make the delight for any redhead lover. She's shy looking although very courageous and with high levels of dignity. Many found her sexy although we never saw her outside that long, green dress. But at a closer look, we can tell that she has a very nice pair of breasts, big ones we might add. Also her bum looks perfectly shapes. So we can easily assume that Merida is a sexy princess which also looks gorgeous, she's very beautiful.
Kim Possible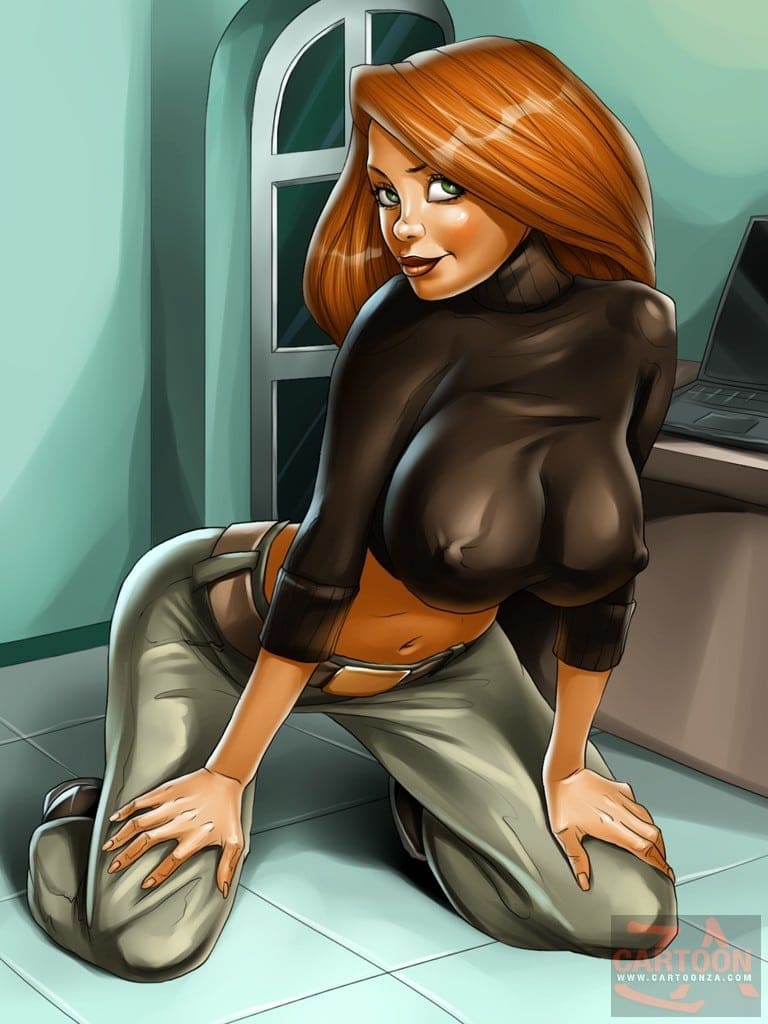 Slim, with a very sexy waistline, nice and pretty big natural breasts and a very curvy bum. She's none other than Kim Possible, this bad ass teen beauty who's now fully grown up and completely devoted into pleasing her fans with even more sexy scenes. A cute cartoon character who, more than surely, caused great turbulence in the lives of most of her male fans. That's because her level of sexiness and her sex-appeal are way beyond normal. And most guys really prefer bad ass girls who look so sexy.
Miss Sara Bellum (The Powerpuff Girls)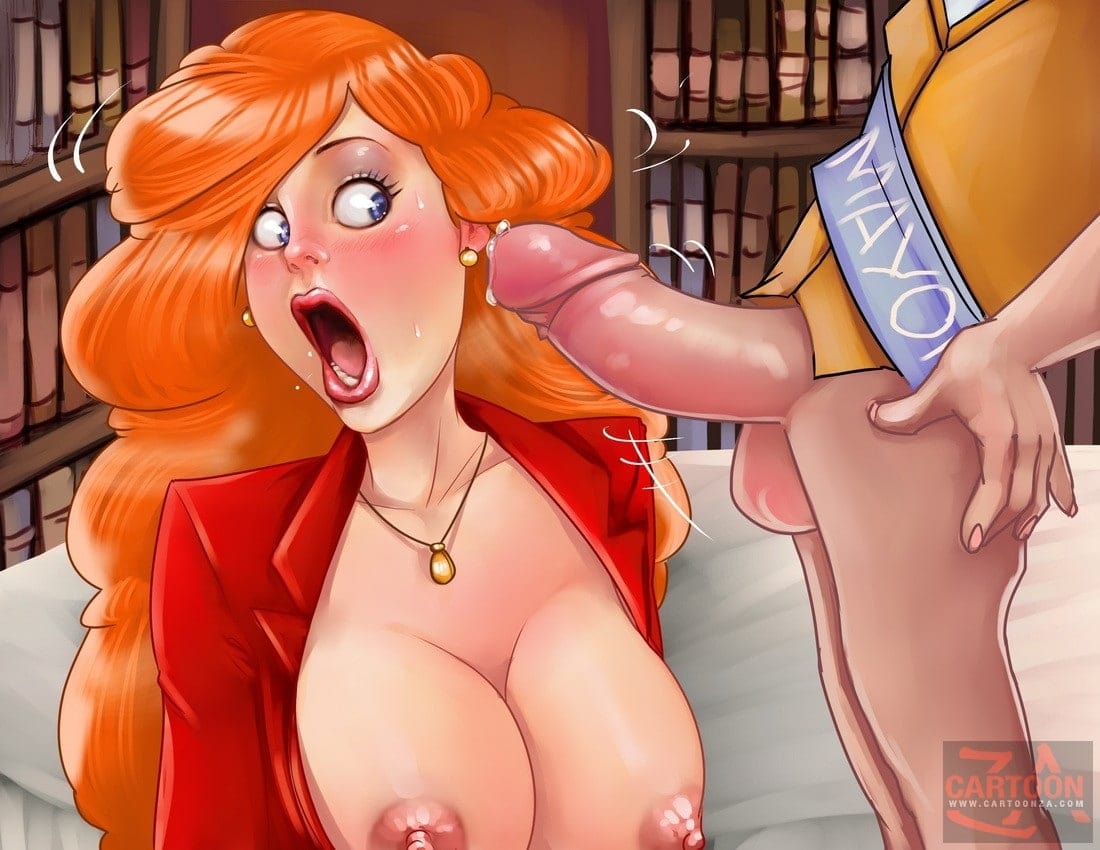 Miss Sara Bellum is a OMG type of redhead. Flaming hot ans good looking, not to mention she's smart too. The mayor's secretary and his right hand, this gorgeous looking female character is beyond sexy. Back in the days we were watching the Power Puff Girls just to see 1 second of Miss Sara Bellum. Her level of sexiness is still causing a lot of fans to drool over her scenes and crave for much more than that. Tall, with gorgeous legs and a perfectly shaped bum, big breasts and insane curves, not to mention those big lips she has, this redhead is most definitely the hottest female cartoon characters we know.
We have more kinky information regarding your favorite redheads in cartoons, in the next article!