Animated movies and shows are the perfect platform to create worlds in which fantasies come true – people can fly, superheroes live among us, animals can talk, and we can time-travel. But these are not the fantasies we are particularly interested in. We'd like to talk about a different kind of fantasy – creating sexy female cartoon superheroes who make men all around the world go wild.
From huge tits to petite teenage bodies, female superheroes have been an object of desire for both boys and men ever since they were first created. There are so many cartoon heroines out there who can make our imagination go wild, so we've decided to make a list of some of our favorites. Don't be fooled – making this list was way harder than it may seem. After all, when there are so many super-hot heroines out there, it's hard to decide which ones deserve to be at the very top. But we put in some hard work and came up with our favorites. Without further ado, here are our top ten hottest female cartoon superheroes.
10. Stripperella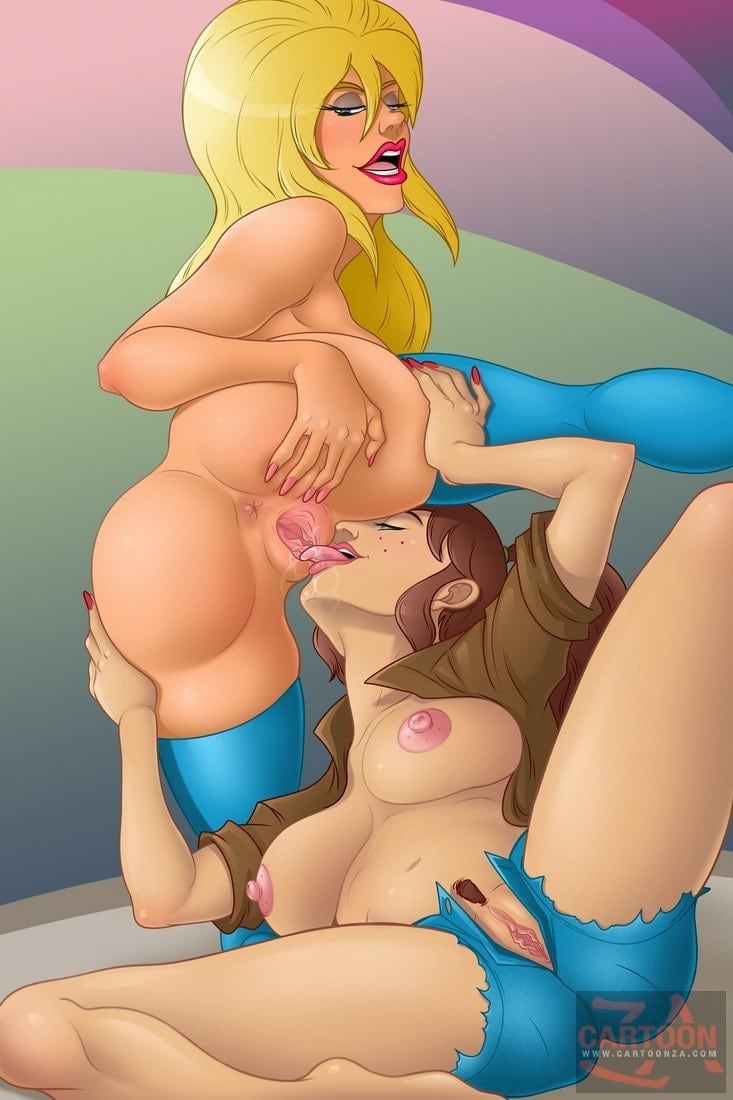 It's hard not to think of Stripperella in a sexual way – she is a stripper, after all. This busty blonde with a tiny waist spends her nights dancing in exotic clubs driving visitors crazy, after which she goes out to fight crime and beat up some villains. And let us not forget that the person behind Stripperella's voice is Pamela Anderson – the all-time favorite sex symbol herself. And rumor has it, Stripperella was modelled after an actual stripper, which somehow makes her even hotter!
9. Drew Saturday (The Secret Saturdays)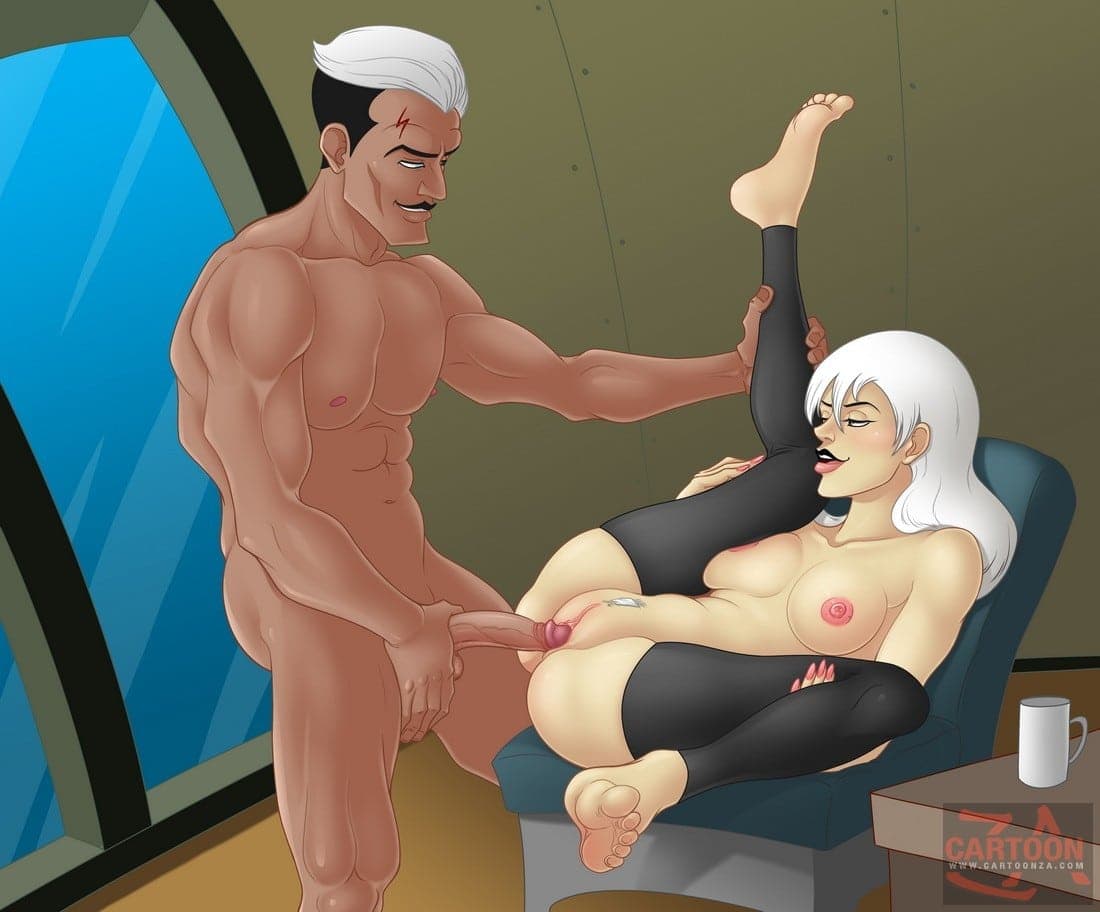 The Secret Saturdays heroine has it all – the body and the brains. Her blonde hair, slim body, and blue eyes never fail to excite. Even though she wears a full-length body-suit, it's not too hard to imagine what this big-booty babe looks without it. Tibetan monks might have trained her to fight, but we'd gladly train this badass blonde MILF to please a man.
8. Mystique (X-Men)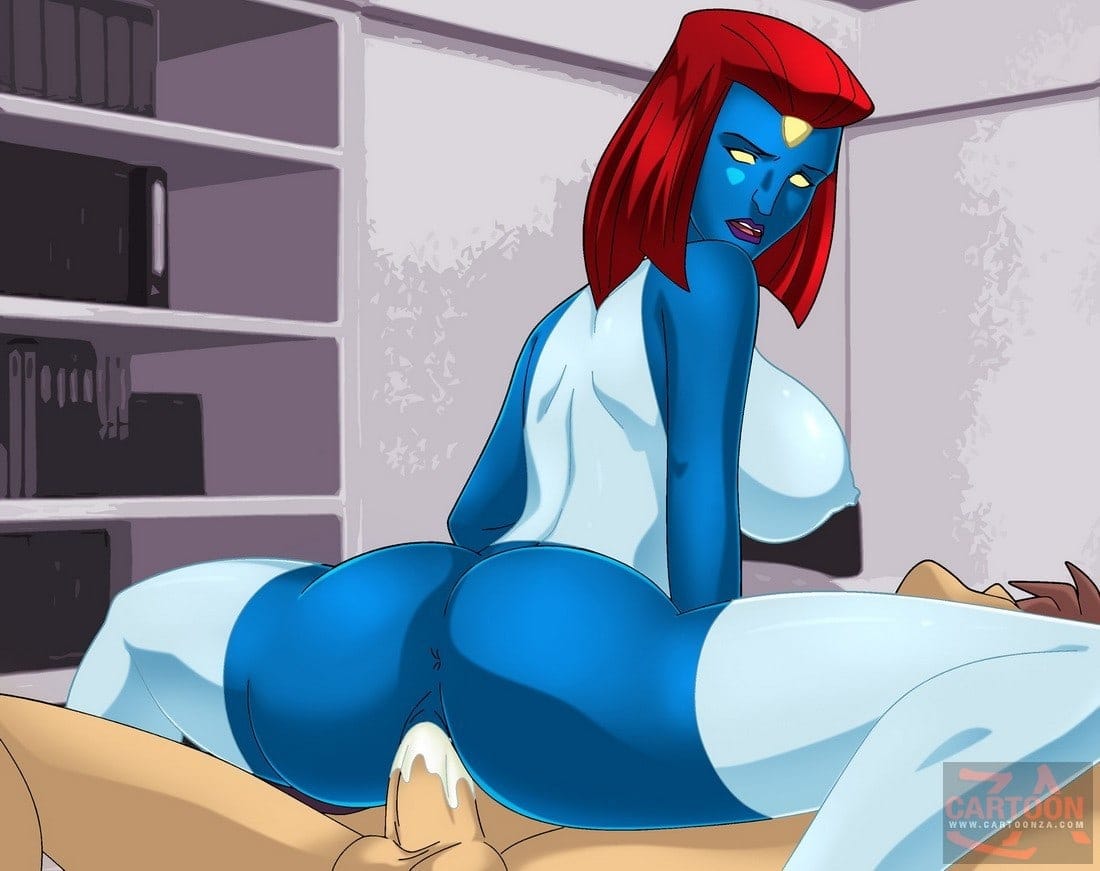 This blue-skinned X-Men mutant leaves little to imagination. Her fit, petite body is hard to ignore. And let us not even get started on how flexible she is. Can you imagine all the ways she'd be able to bend over for you? Let's not forget that she is a shapeshifter – which pretty much means that she can become whoever you want her to be. If it was up to us though, we wouldn't change a single thing about this sexy blue villain.
7. Maddie Fenton (Danny Phantom)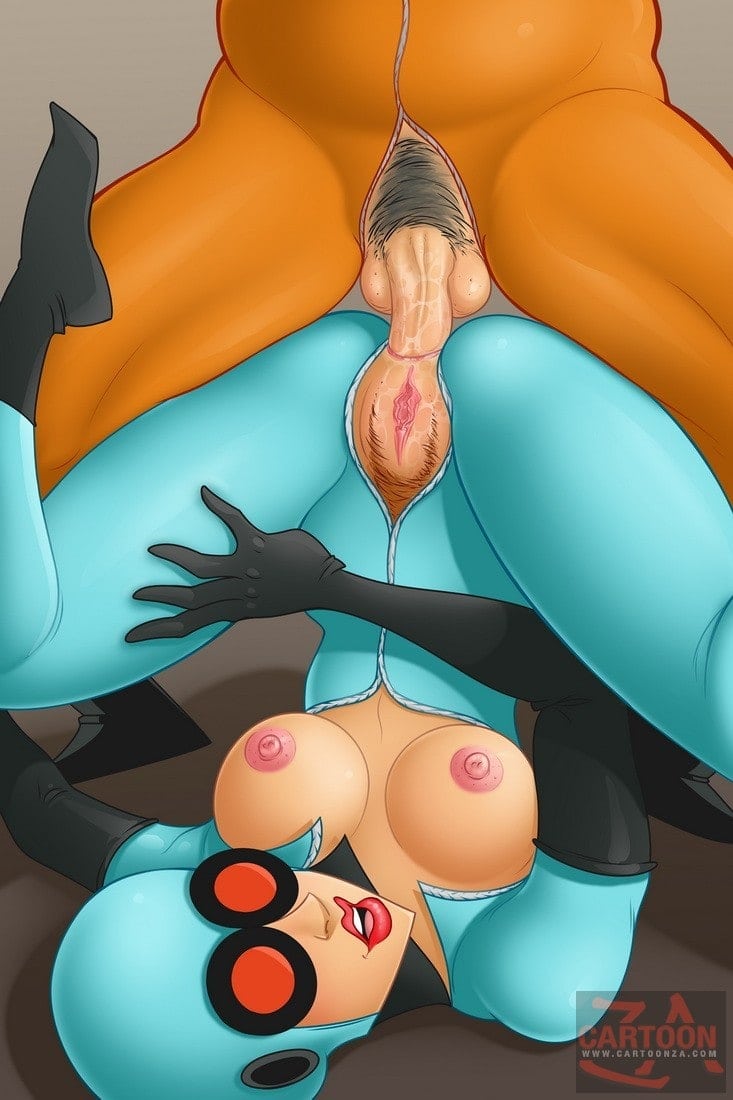 The Danny Phantom heroine is definitely the type of person we'd classify as a MILF. She's badass, she's fit, and she wears a super tight jumpsuit that highlights all the best parts of her athletic body – what more could we ask for? Her thick booty almost makes us forget that she could probably beat us up blindfolded.
6. Kim Possible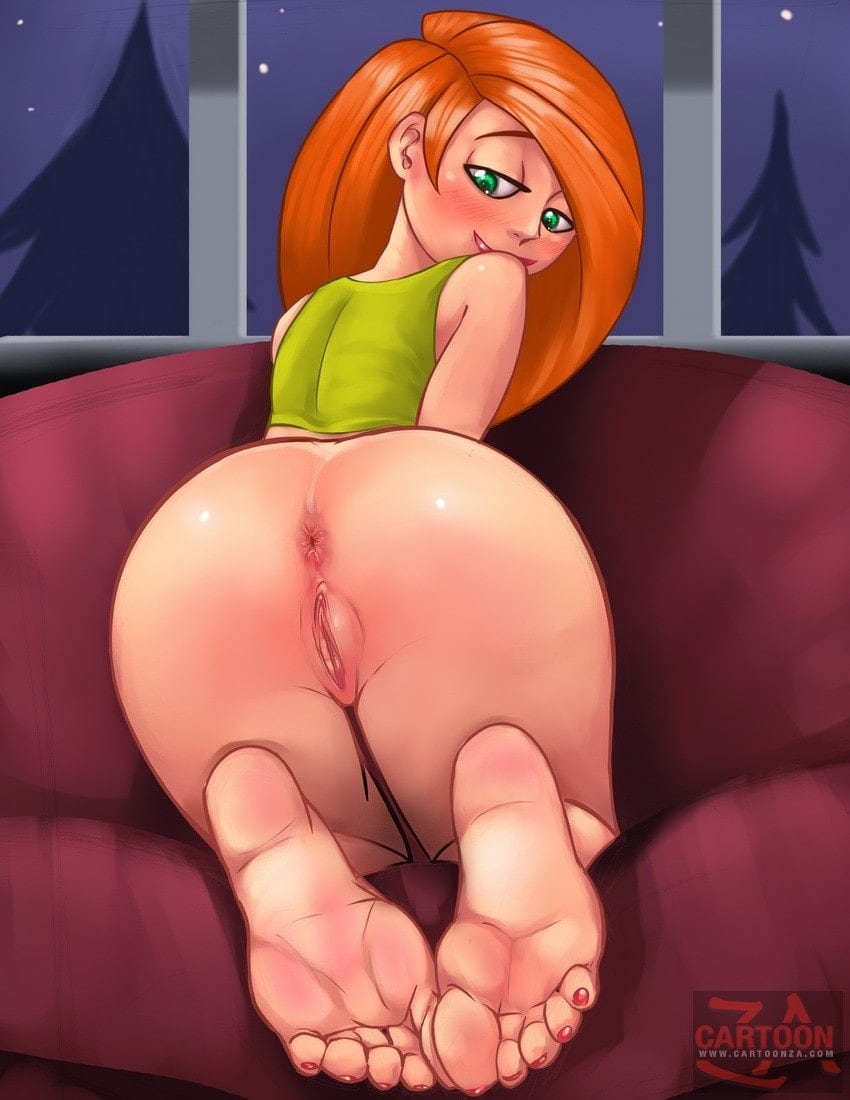 This redhead high-schooler is truly a dream come true for any guy. A student and cheerleader by day and a badass crime-fighter by night, this petite teen can really make a man go wild. All this combined with her girl-next-door vibe makes her irresistible. In those camo pants and tight black tank top, her fit, petite, teenage body can make any boy or man hard in no time.
5. Atomic Betty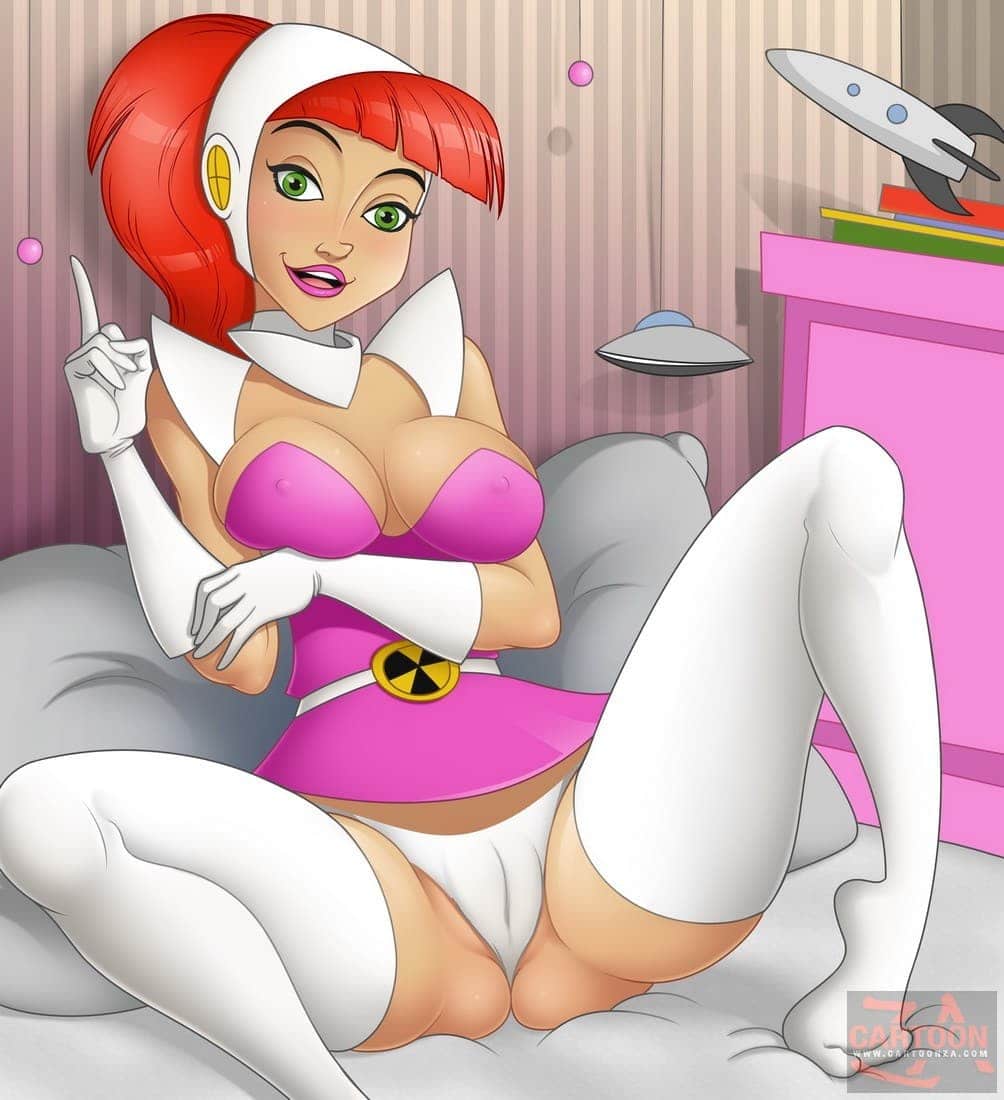 Betty Barrett might not be the first super-girl to come to mind when you thing about sexy superheroes, but she definitely deserves a spot on this list. The captain of a spaceship and master of martial arts, Atomic Betty is a powerful, and more importantly, super-hot heroine. We'd let this badass athletic babe beat us up anytime.
4. Elastigirl (The Incredibles)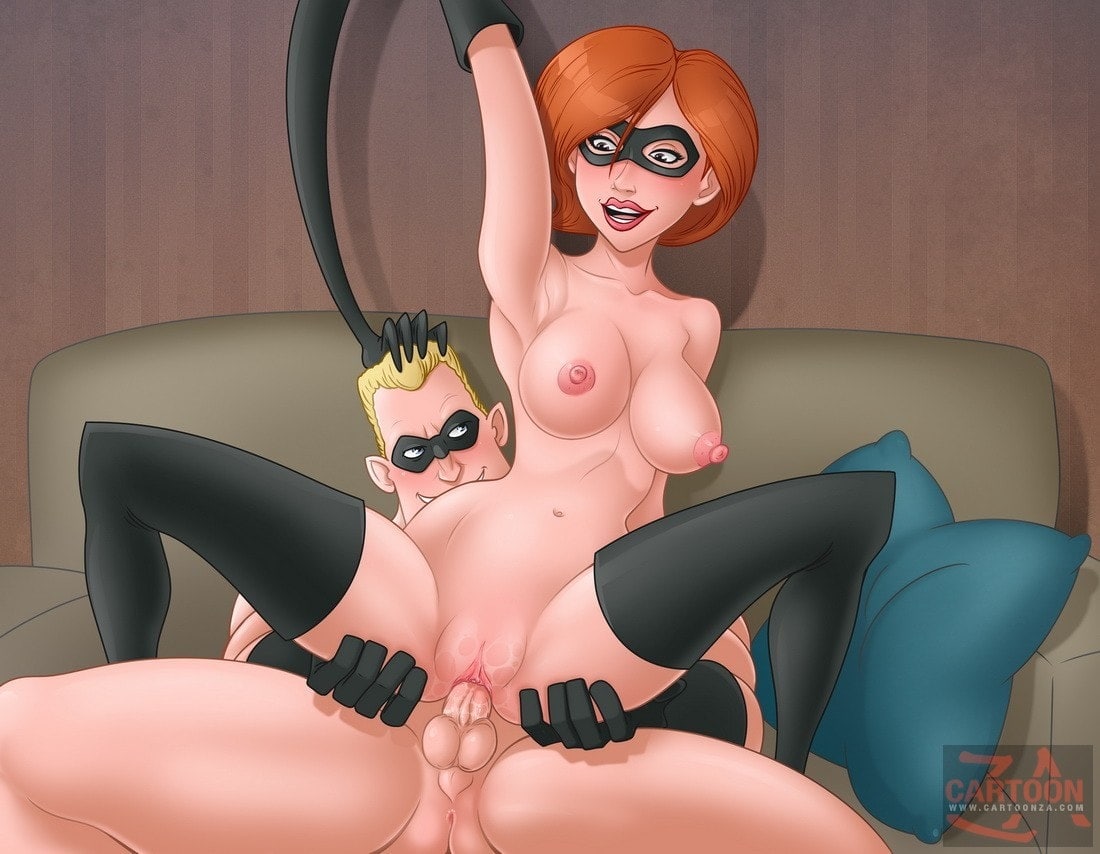 Oh boy, isn't Elastigirl something! With her small waist and her big booty, she just makes boys and men all around the world go wild! Those thick thighs could crush a watermelon, and her thin waist could probably fit in our hands. Can you imagine how useful her elastic powers would be in bed? This brunette Incredibles heroine is definitely a MILF. Isn't Mr. Incredible a lucky guy to have her every night?
3. Invisible Woman (Fantastic Four)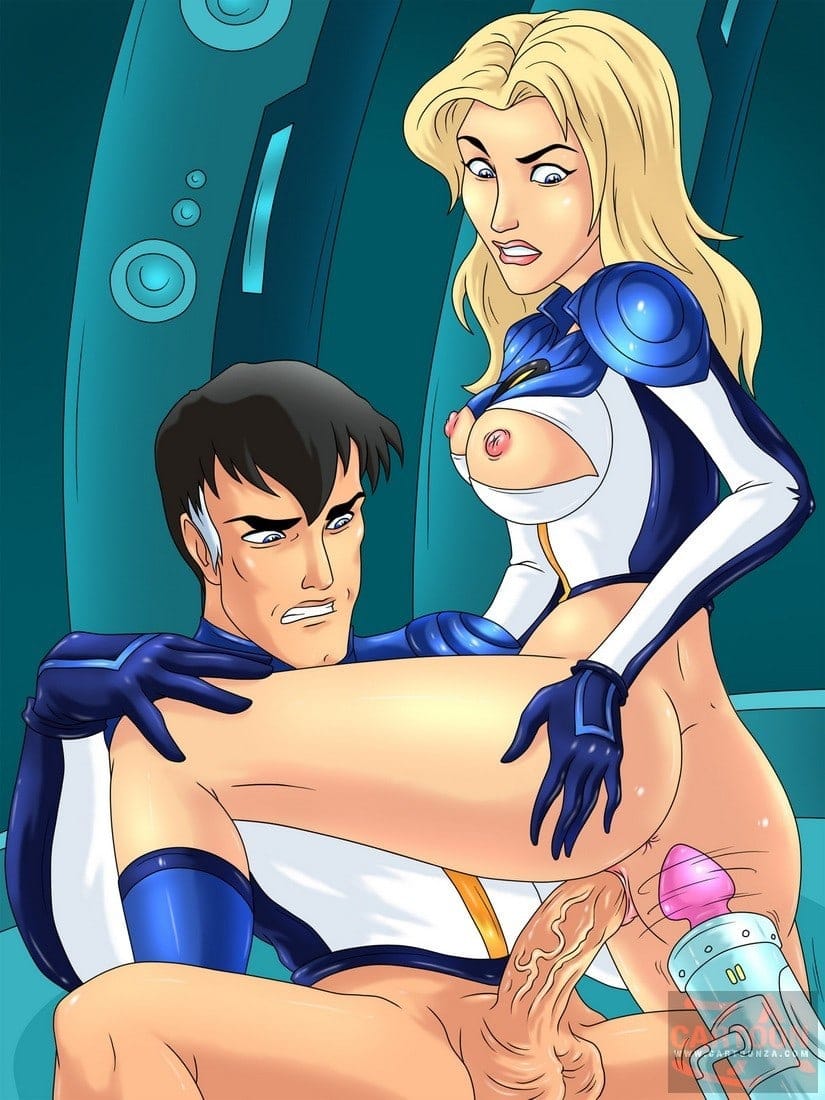 Fantastic Four heroine Sue Storm is definitely one of the hottest female fictional characters ever. Her perfect athletic body in a tight jumpsuit leaves little to our imagination – and we can't say that we mind it. With her piercing eyes and cocky attitude, it's as if she's daring you to come and get her.
2. Starfire (Teen Titans)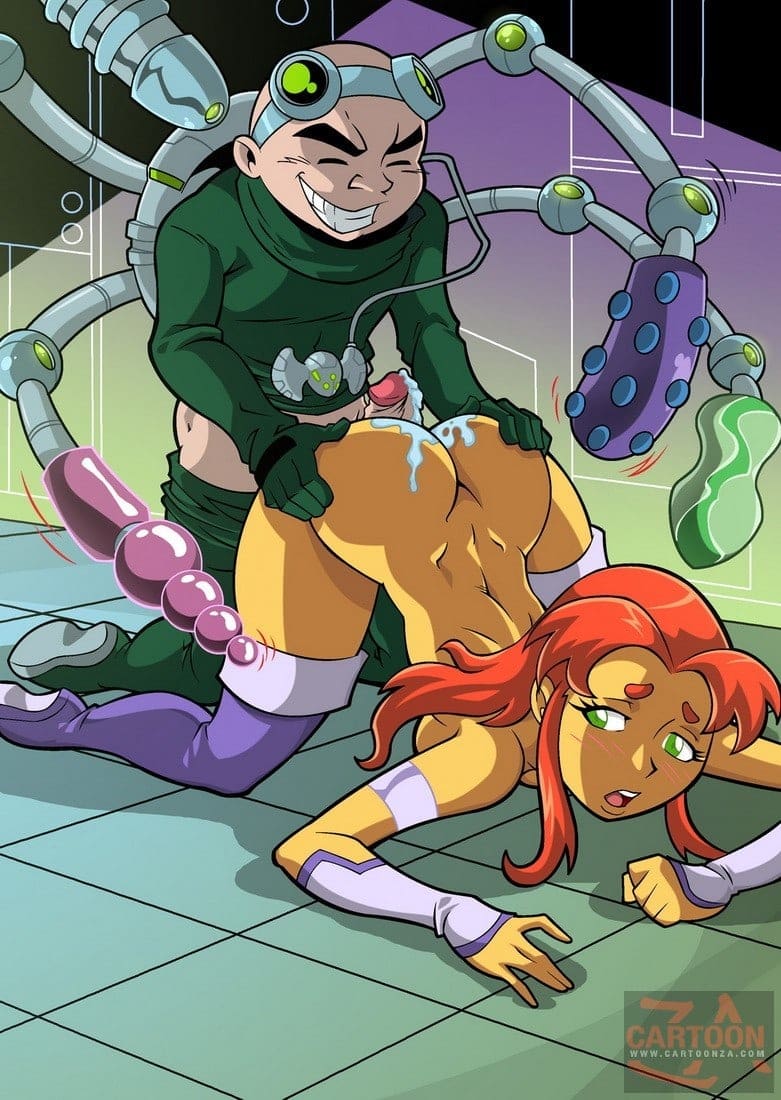 This redhead Teen Titans babe really has the body of a porn star. Her long legs and big tits definitely make her an object of desire for many boys and men all around the globe. And honestly, who could blame us? With her super agility and enhanced endurance, we're sure she'd make for a crazy good cowgirl.
1. Wonder Woman (Wonder Woman)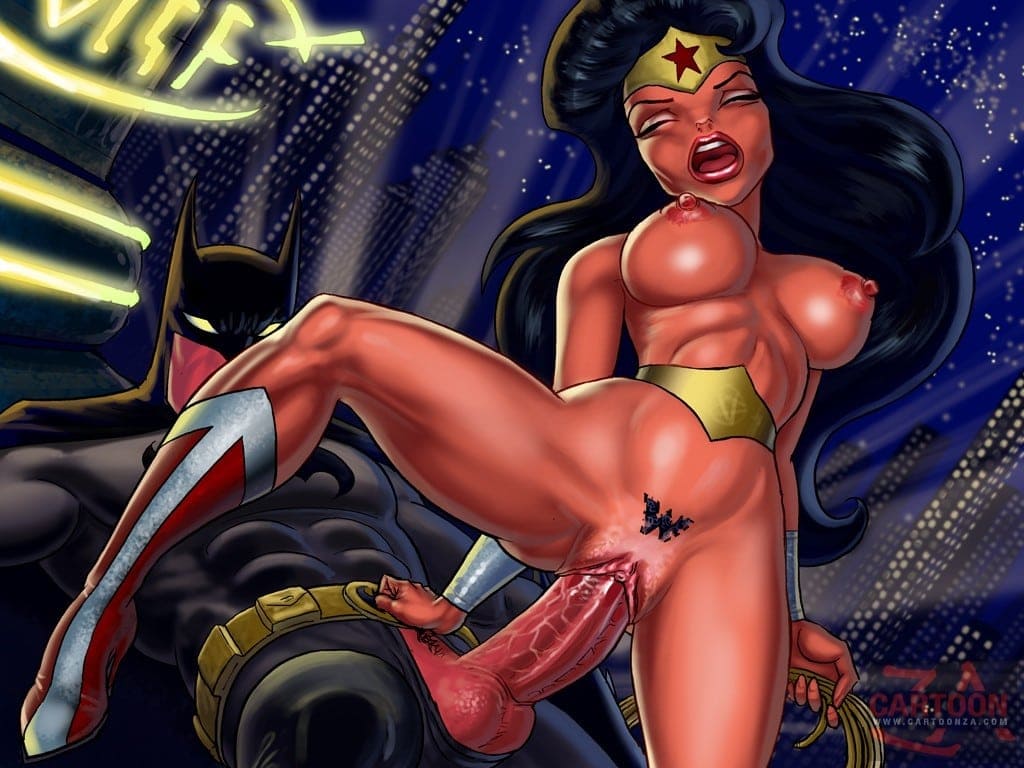 It is no wonder that Wonder Woman is at the very top of our list of the hottest female superheroes. The busty DC warrior princess has pretty much become a world-wide sex symbol by now. She is gifted with a long list of superpowers and a pair of even longer legs. She's hot, she's busty, she's strong – and we'd definitely love to bend her over and find her weak spot.
This brings us to the end of our list. From Stripperella, to Kim Possible, to Wonder Woman, these superhero babes have been driving men all around the world crazy with their hot bodies, revealing outfits, and daring attitudes. They all have something special about them – some are super flexible, others are super strong, and some are super smart. But the one thing they all have in common is that they are all super-hot. They might be great at fighting crime, but they're even better at showing off their flexible bodies, big tits, and round asses along the way. All we can say is – we wouldn't mind paying for our crimes if they were the ones delivering the punishment.
Of course, this list could be much longer, if not infinite. After all, we can't talk about hot female superheroes without mentioning Catwoman, Poison Ivy, Storm, Black Canary, or even She-Ra, right? What do you think about them? Are there any other superhero babes that should have made it to our list? If so, which ones? Make sure to leave your comment and tell us which one of these superheroes is the most hottest in your opinion.