Who said cartoon wives can't be popular or hot? We have the proof that some of the housewives in the major cartoons are sexy as hell. Quite popular for their good looks in some cases and in other cases, for their strong attitude.
10. Dexter's mom from Dexter's Laboratory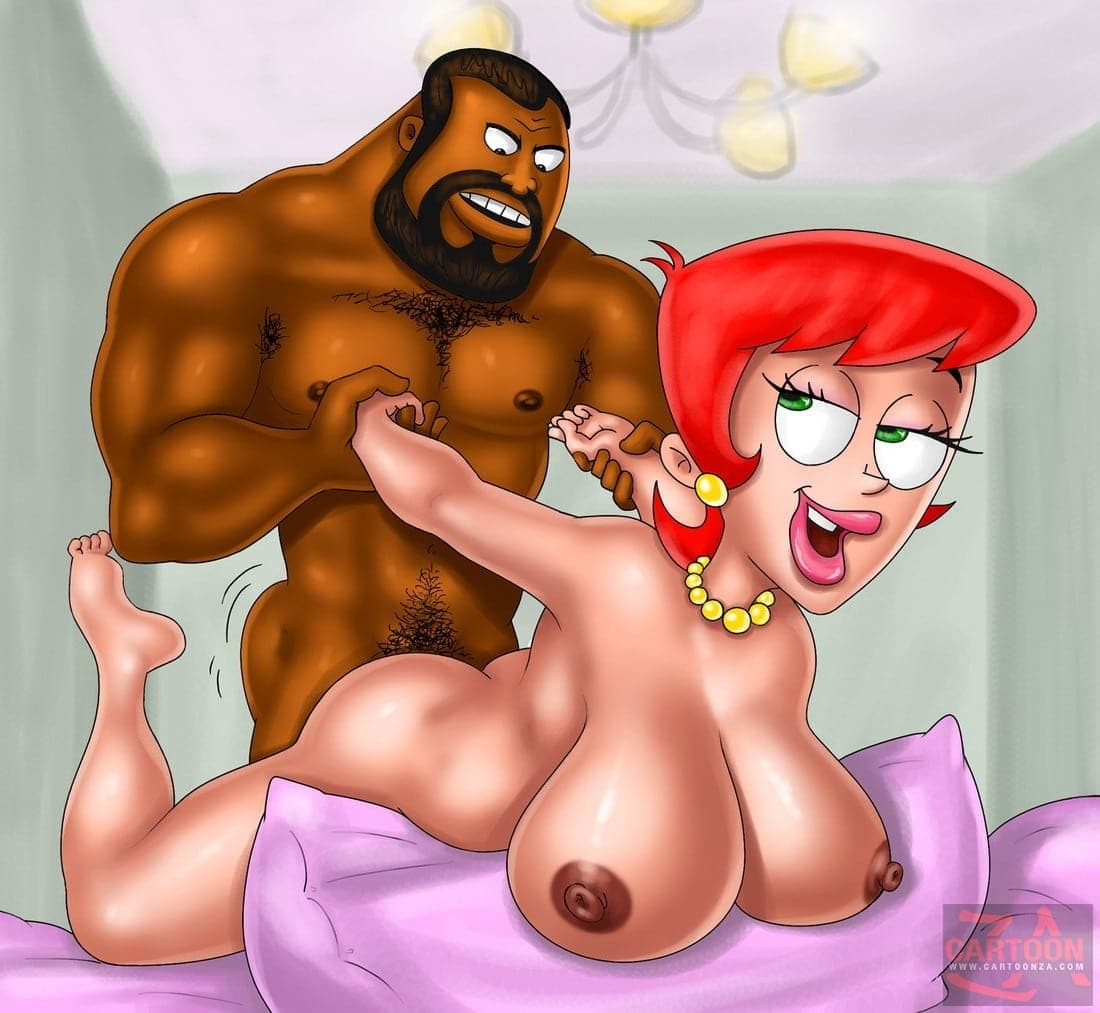 Dexter's mom is known for her popularity due to her short intervention in her genius son's life. Although not to active nor present in the series, everybody knows who she is and what she does. A big bum mature lady with a nice attitude, quite sexy and always there to "help" her son. Many would call her naive or stupid but we call her sexy. That's why she's in out top 10.
9. Linda Belcher from Bob's Burgers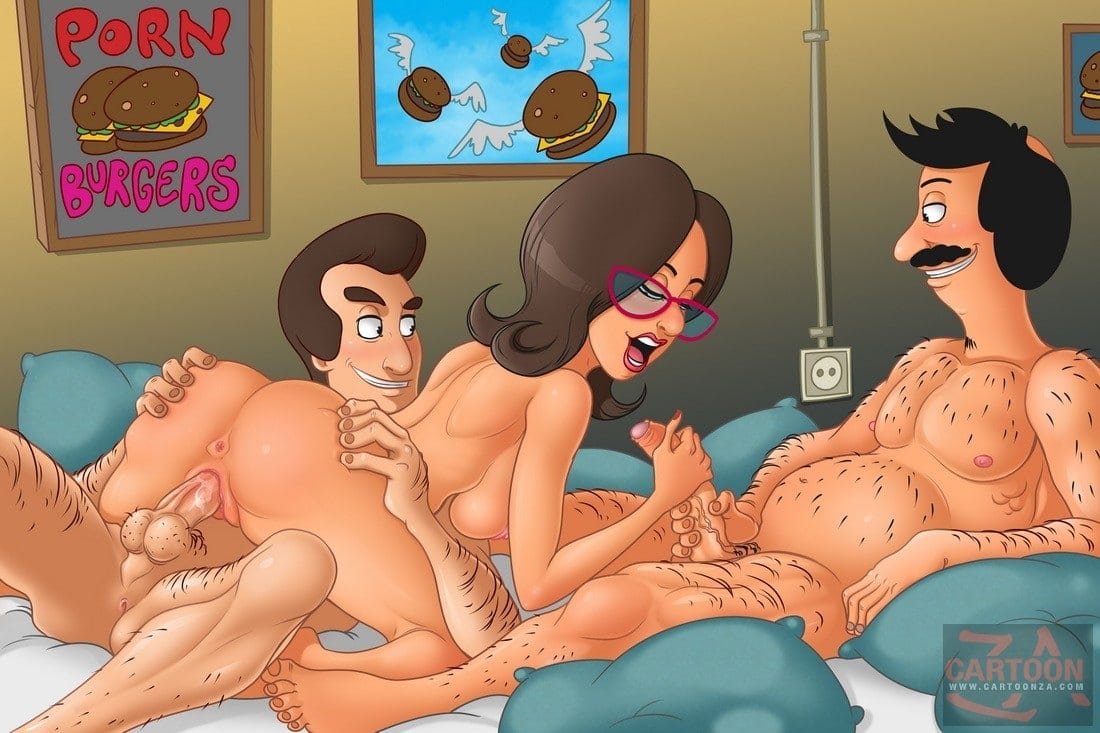 Linda is that average housewife who always wants to feel good and have fun. A very positive woman with what it takes to be highly popular among the Bob's Burgers fans. She looks good as well, not in that way but good looking. She has the curves, the attitude and the voice to keep the fans happy. Those glasses make her look quite sexy we might add. That's why she's on our top 10 ranked 9th. A great place if we keep in mind that she's just an ordinary mom in an ordinary Cartoon.
8. Ann Possible from Kim Possible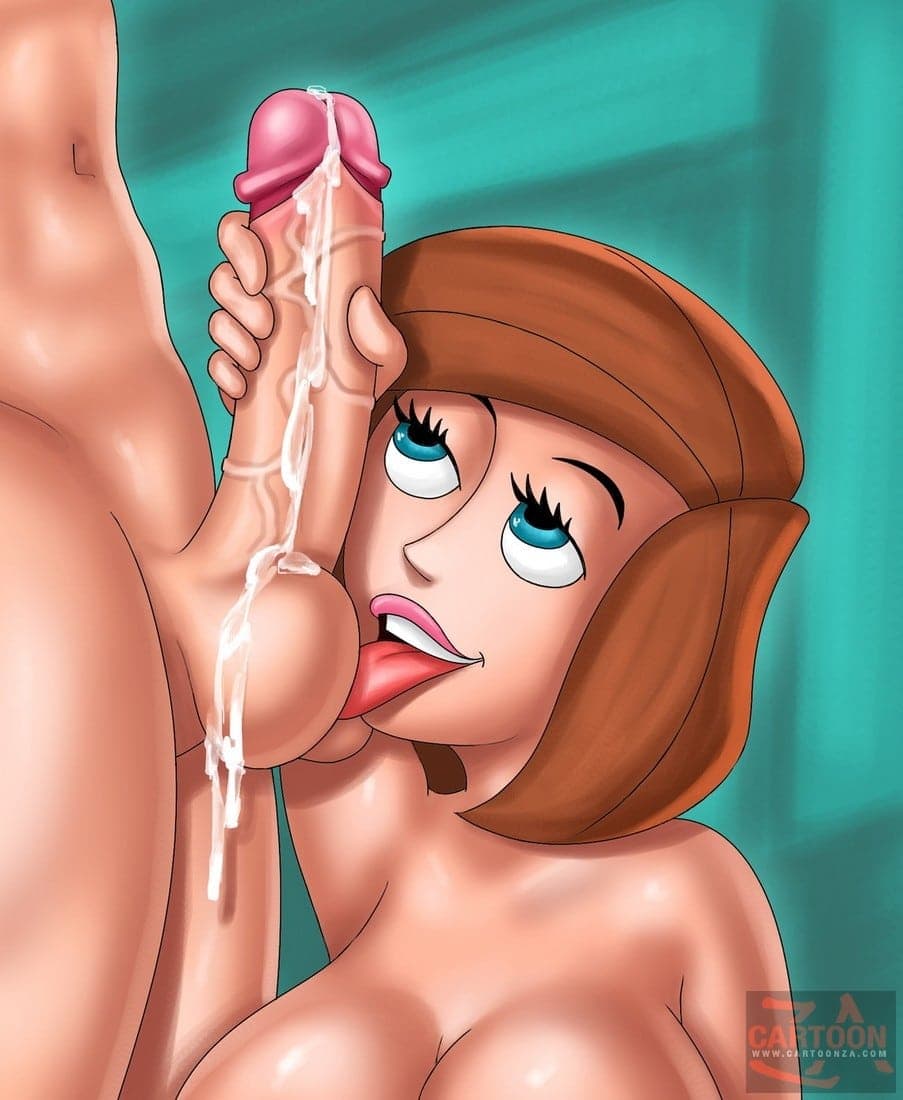 Ann Possible is that hot looking houswife type of woman. Always active and having a good relation with Kim, this gorgeous piece of cartoon ass sure deserves her 8th place in our top 10. Slim and with sexy red hair, Ann is highly popular thanks to her good looks. Many of her fans see her as a bombshell, sexier even than her daughter, Kim! It's quite understandable because she's a young mom with plenty to reveal. It's hard not to love a character like this.
7. Alice Mitchell from Dennis the Menace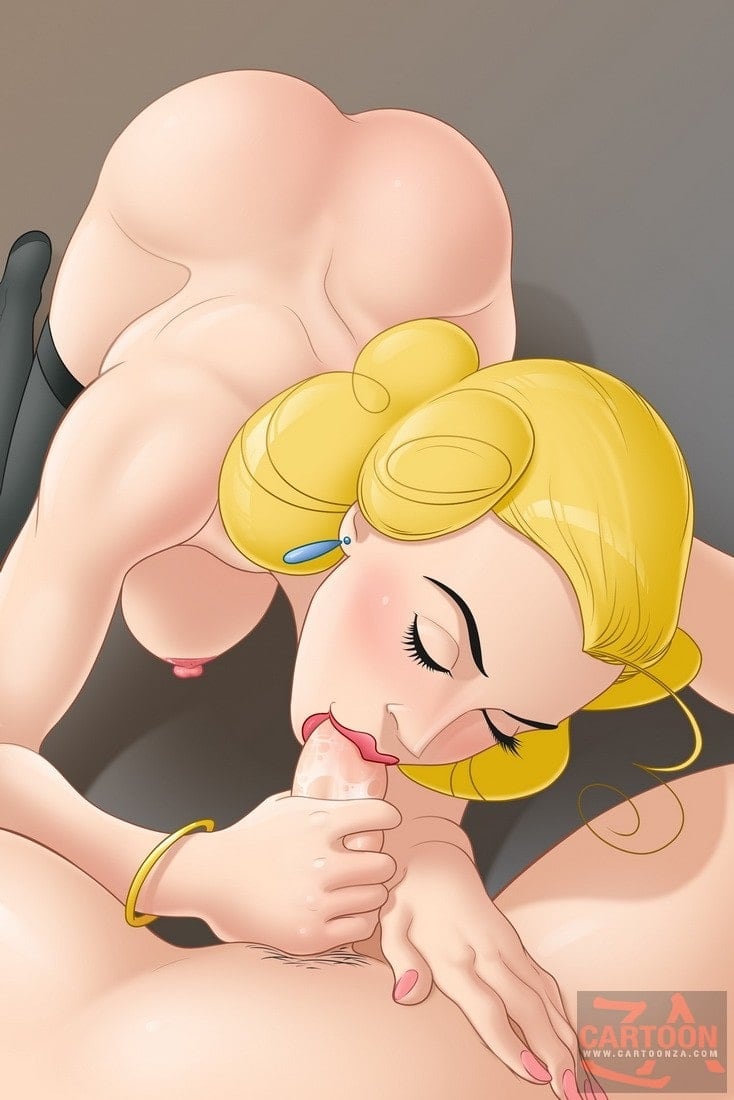 Alice Mitchel from Dennis The Menace looks like the typical American housewife. She is blonde and with a nice looking body, in her middle ages and with a great attitude. Many of the fans see her as a top woman. With a strong character and highly positive thinking. That's mainly because she always manages to see the bright side after so many problems with Dennis. She became popular right from the start and not just for her positive attitude but also because she resembles the typical American mom.
6. Peggy Hill from King of the Hill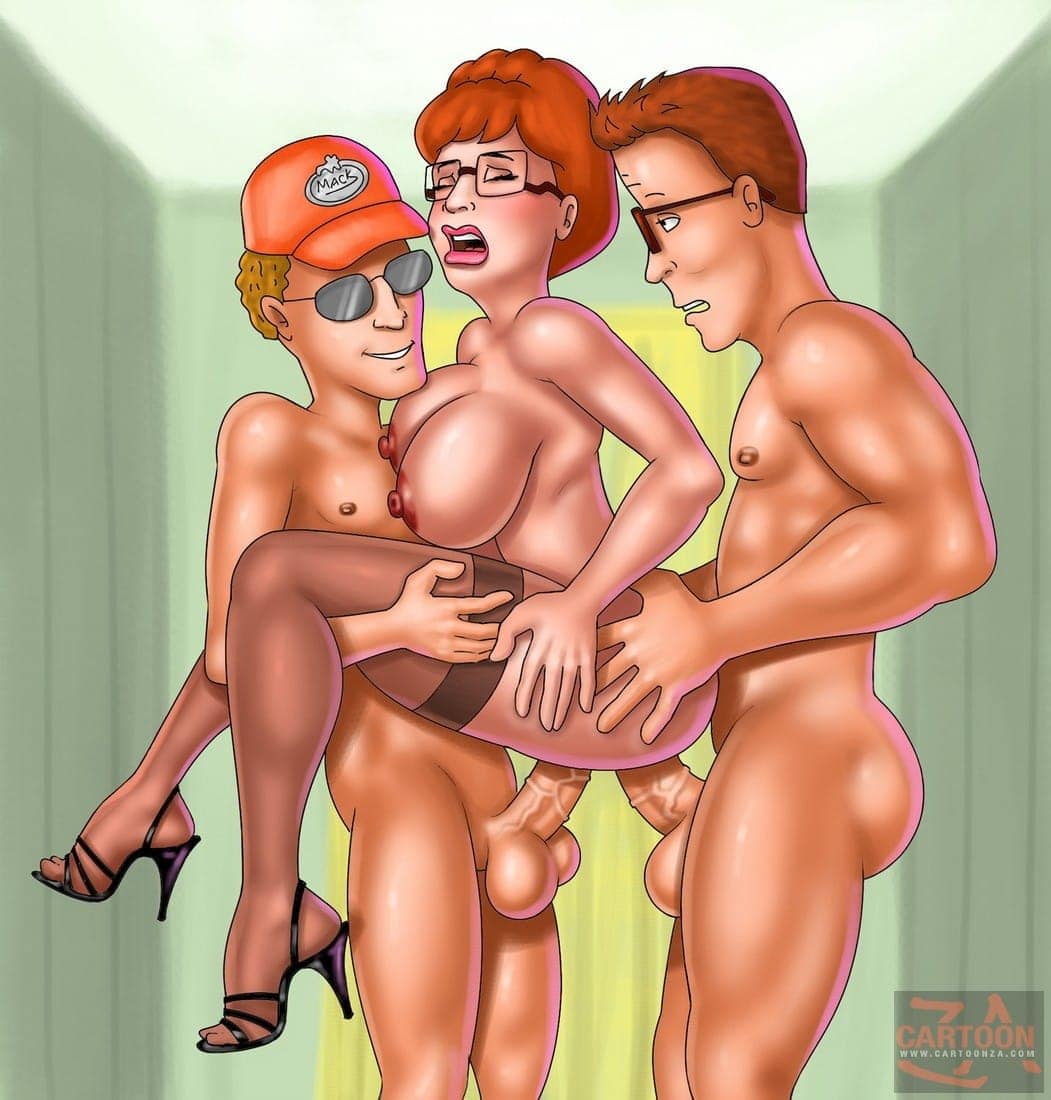 Peggy Hill is one hell of a woman. She's highly involved in the King Of The Hill series and always set to provide the best scenes. A mature housewife with positive thinking, very loving with her family but also kind of crazy. The fans love her due to her open minded thinking and due to her actions. One time you see her caring and loving her family, another time you see her smoking weed and acting careless. That's the main reason she's so popular among the fans and so appreciated by most of the series viewers.
5. Francine Smith from American Dad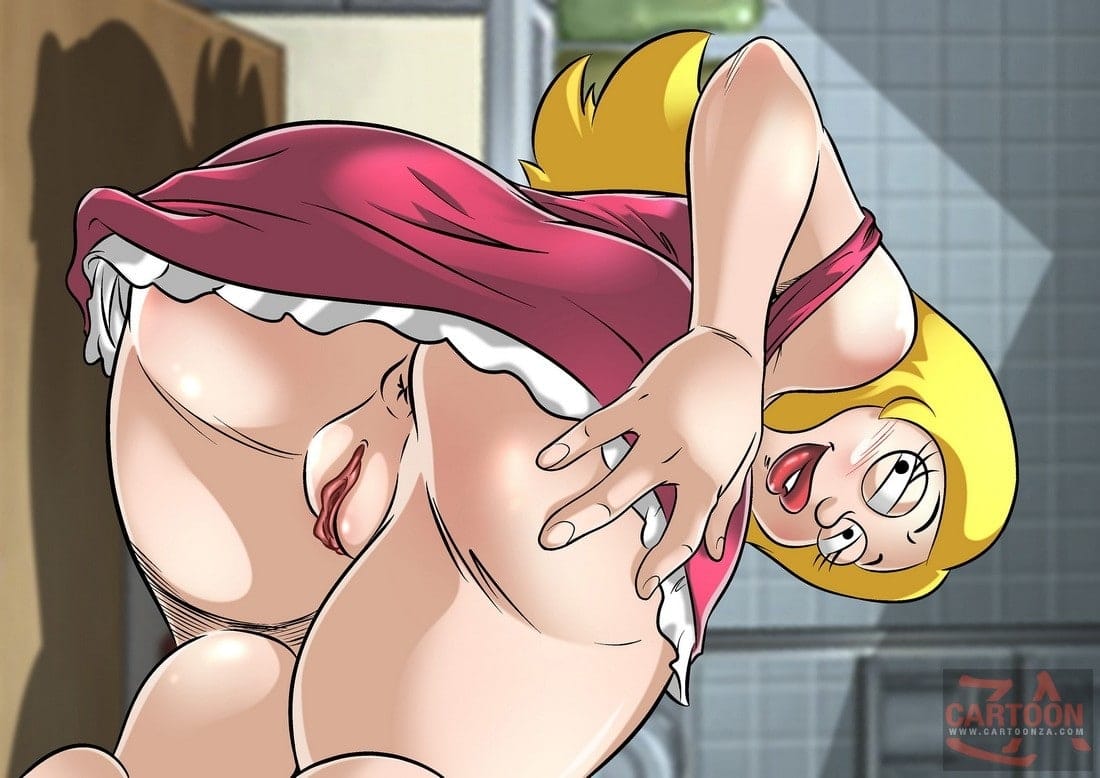 You gotta love Francine, even the name is awesome. Blonde and highly appealing, with the forms of the typical American mom. Francine managed to become such a popular character from the American Dad, thanks to her good looks and also to her attitude. Many say she's a "hot cartoon MILF" but we say she's just a hot character which manages to stimulate anyone's imagination. Her huge popularity comes from the fact that in many of the episodes, she's always steamy. That's something really interesting to watch and quite addictive for so many fans.
4. Judy Neutron from the Adventures of Jimmy Neutron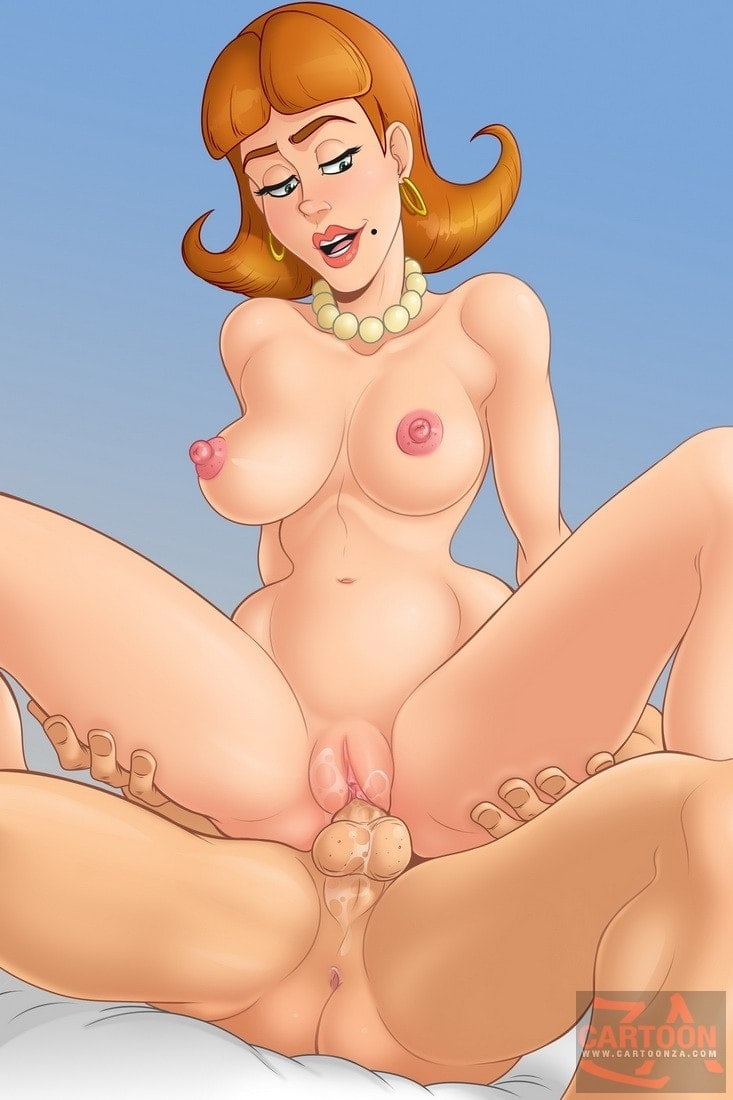 Just the average American housewife trying to keep her genius boy safe from aliens and other extraterrestrial creatures. A hottie, some may think, but in other's eyes she's a simple middle class woman doing her best in raising Jimmy. She's lucky to have a genius in her house. Maybe that's the reason her popularity is so wide spread, due to her excessive care to her little boy. Either way, Judy is a highly popular mom from the cartoons series The Adventures of Jimmy Neutron and that's because she's always these to help her son with the craziest things.
3. Jane Jetson from the Jetsons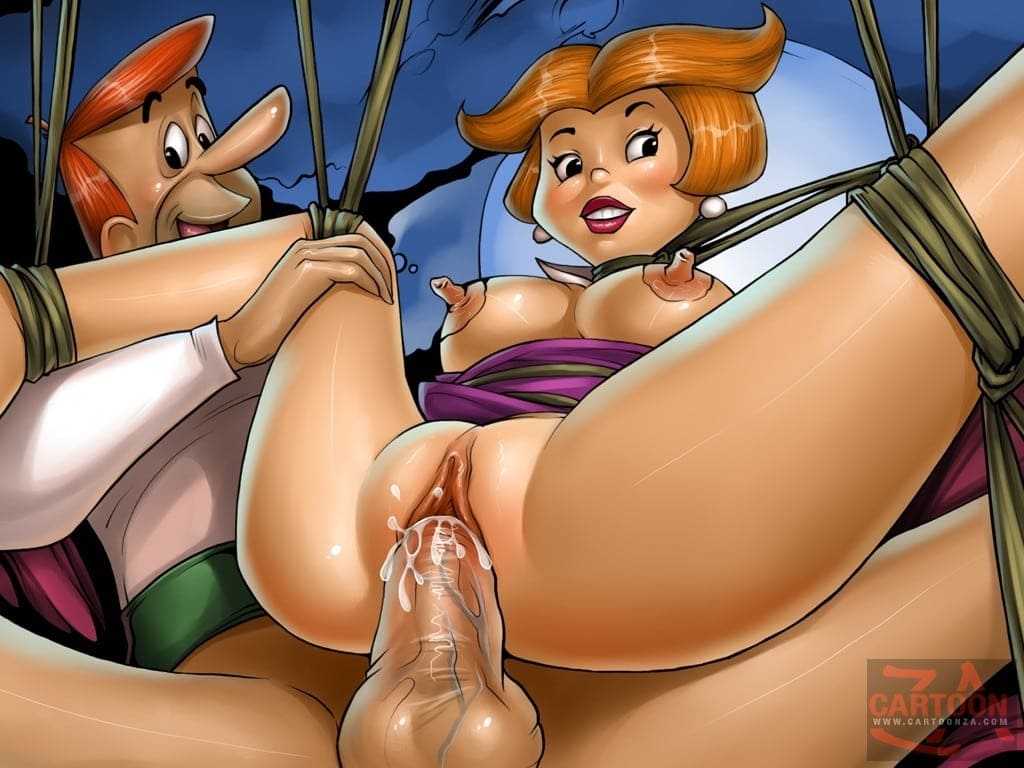 The hot housewife from the future who's always involved in all sort of actions. Jane Jetson, not the average woman but a typical American character, involved in the family business and carring with her two children. Apart from that Jane is also a sexy woman. A medium sized and good looking woman, with the right curves to stimulate anyone's imagination. Her popularity grew with the advance of the series The Jetsons. Each episode brought new faces of this character and the fans had the chance to really understand her role in the whole production.
2. Marge Simpson from the Simpsons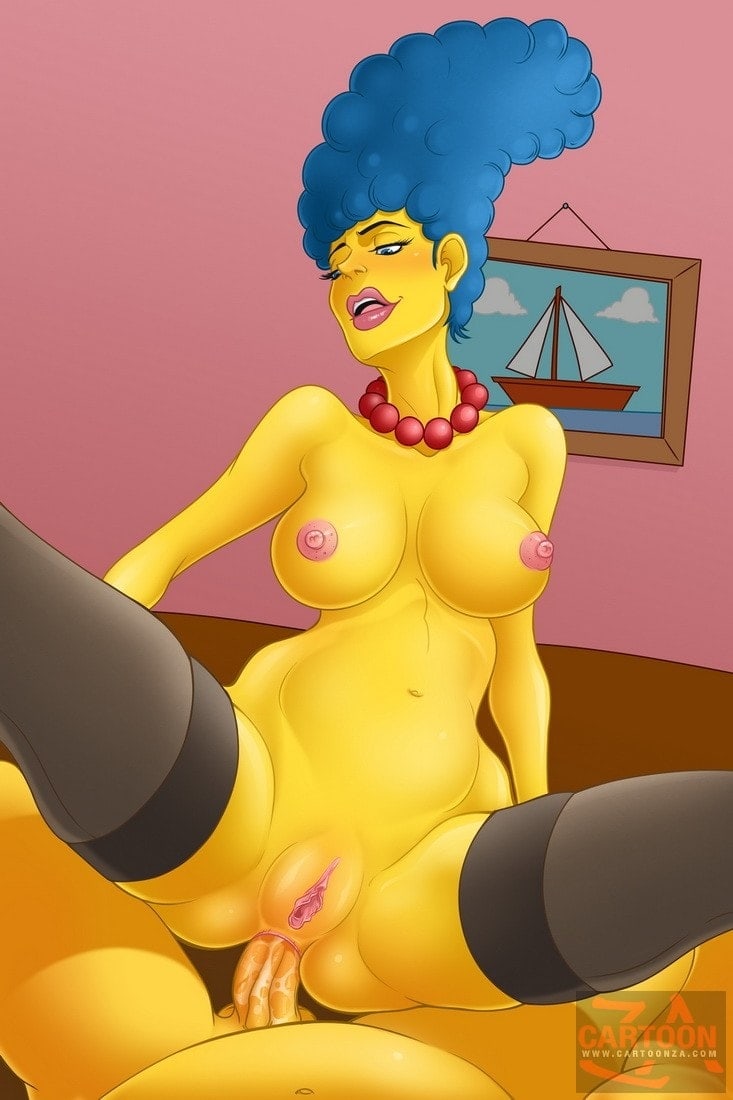 Although Marge is not quite the reflection of beauty when you think of a housewife in her middle ages, she sure has a strong attitude and can really step up when her hubby or any of her children go crazy. We would call her a popular mom thanks to her attitude. Although some may find her hot as well. Either way, she truly is a popular mom from one of the most appreciated cartoons in the history. Who knows how the life of homer or Bart would have turned out if it wasn't for Marge.
1. Lois Griffin from Family Guy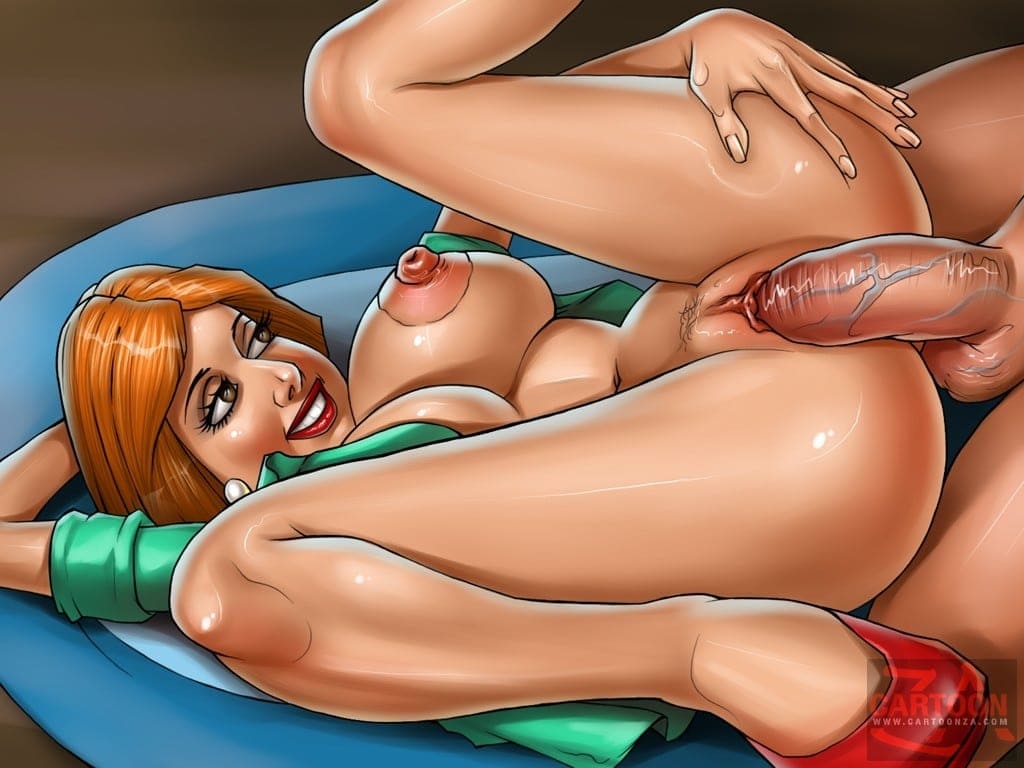 Finally, the first in out top 10 of popular housewives from Cartoon productions. Lois Griffin, this hot American mom, middle aged and pretty sexy from many eyes perspective. A strong woman who's capable of saving her idiot husband, Peter, from all sort of happening. Also, she's kind of kinky. Her popularity is based on this level of kinkiness that she has. That's because the fans adore her in those sensual scenes when she's posing in her lingerie. Not to mention the many times Lois almost fell for her youngest son's dirty games.
Overall, each of these highly popular housewives are great characters. Each in her own way and manner. Some are seductive and quite kinky, others are smart and intelligent characters. One thing is for sure, we will never get bored from watching any of these popular caroon housewives in the episodes.